Flowers are undoubtedly one of the best things on this planet. Apart from adding beauty to the landscape, they also play a great role in pollination and are also used extensively in the pharmaceutical and cosmetics industries. Each season has its own special signature flowers and to enhance the beauty of your garden, terrace, or balcony, you need to know about the best flowering plants for the Indian summer. Bring these beautiful flowering plants and enjoy blooming. As the summer season in our country is really humid and scorching, therefore, you should take proper care of your plants and add colors to your home and life! Are here Best flowering plants for Indian Summer:
Lotus
Lotus is the national flower of India. In shades of white and pink, the lotus flower simply signifies peace. The white and pink lotus flower is a symbol of purity and devotion. The lotus flower is also found in red, blue and purple colors and they symbolize ascension, rebirth and enlightenment respectively. The green lotus flower is a symbol of improvement that one wants to bring into one's life. If you want your garden to look cool, don't forget this flower. The specialty of this flower is that the petals open from dawn and close gradually from noon to evening. You can bring one or two medium or large sized tubs and grow lotus flowers. You can also grow a lotus in your balcony or terrace and enjoy your alone time or meditation.
Marigold flower
Marigold symbolizes the beauty and warmth of the rising sun, creativity, success, and swell in relationships. A mixture of bright yellow or yellow and red marigold will be the perfect summer flower to bring to your garden. God is offered in many religions. It is also used for many medicinal purposes. Yellow extracted from marigold is used as a food coloring. When you bring marigold in your garden, make sure that there will be no pests or insects. So, this is the natural pest control for your garden.
Roses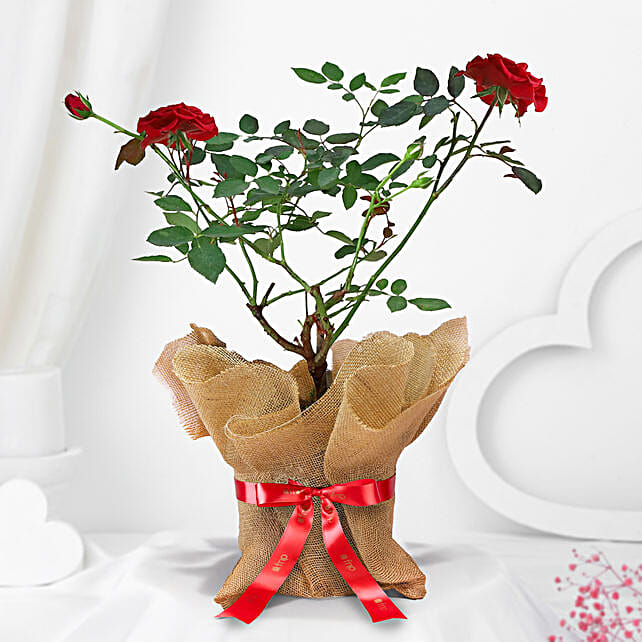 Rose is a perennial flowering plant and during the summer season in India, it will require some extra care. Keep it under direct sunlight for some time and avoid scorching rays in the afternoon. Trim the leaves regularly and also provide enough water and fertilizer to enjoy these lovely and romantic flowers in your summer garden. There is nothing more beautiful than a full blooming rose. Bring a variety of colors – red, white, baby pink, dark pink, cream, orange, yellow, etc.! Also, remember that the rose flower plant attracts some insects and insects and thus plants marigold plants next to the rose.
Hibiscus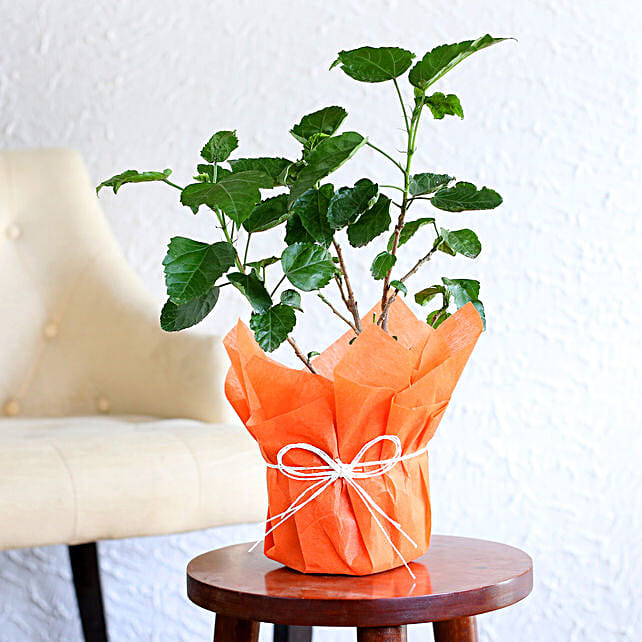 In India, you will find at least 70 varieties of hibiscus flower. This flower is also offered to God. Women also sometimes use them as hair accessories. Brightly colored hibiscus will make your garden truly energetic in the summer season. The red hibiscus symbolizes love, devotion and passion while the white hibiscus stands for beauty and purity. The yellow hibiscus signifies sunshine, energy, happiness and good luck, while the pink hibiscus signifies romantic love. Just make sure you keep the hibiscus plant under direct sunlight to enjoy the beautiful sunshine.
Lily
Lily is born to increase happiness. The large petals and bright colors add a great view to your garden. Lily is a symbol of royalty, fertility, motherhood, passion, purity and the beauty of youth, rebirth. Bring it in and decorate your center table, dining table or bedside table with this amazing flower.
Sunflower
Sunflower is the most energetic of all flowers. The glow of this flower will always give you high energy, hope, and positivity so that a day can be started afresh. The sunflower is also a symbol of long life, positivity, Platonic love, appreciation, everlasting happiness and good luck. Just provide proper water, fertilizer, and sunshine and make your summer garden gorgeous.
related post: