National Bestfriend Day falls on June 8, and we know 'Tera Yaar Hoon Main' is already the song you'll be dedicating to your BFFs. But, have you thought of the perfect gift for 'Your Joy or Rachel'? If not, then we have come up with something special! we are all different types of friends, and the perfect gift exists for each of them. Are you excited to learn about all the most thoughtful people out there? read on!
travel bff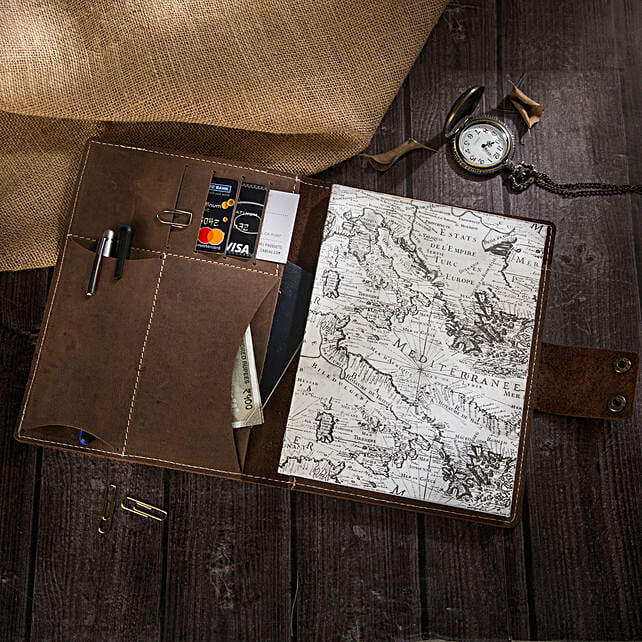 Travel BFFs love to travel and explore new places with you. For that, you can get a travel magazine or a travel bag. You can even go out with them by planning a surprise trip!
shopping bff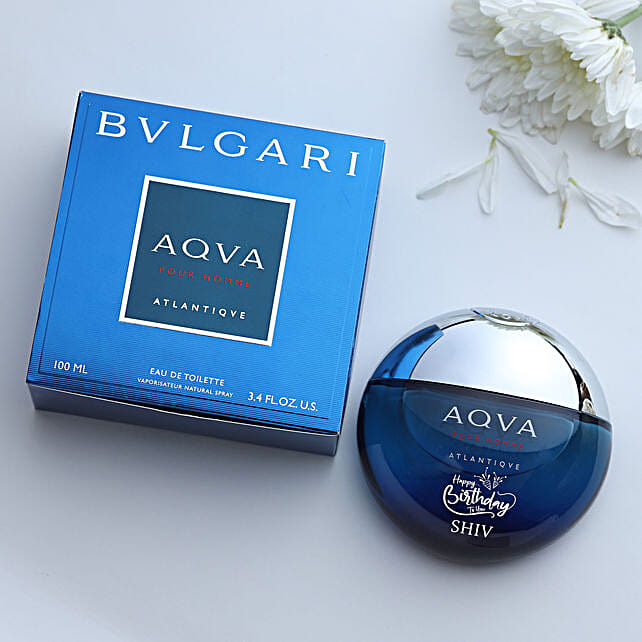 We all have a shopping crazy friend in life who is always up-to-date with all the latest trends. From the latest fragrances to apparel, she has it all. Get her a personal perfume or trendy home decor item for her room!
working bff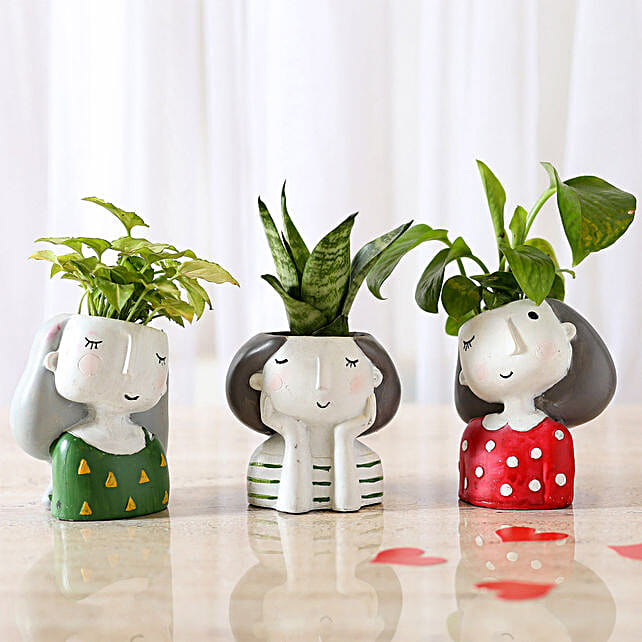 The Office Is So Much Better With A BFF! Discussing all the gossip and being there for each other is the key to a happy office life. To surprise your BFF work, you can get indoor plants that are perfect for her desk and will bring good luck and positivity.
college bff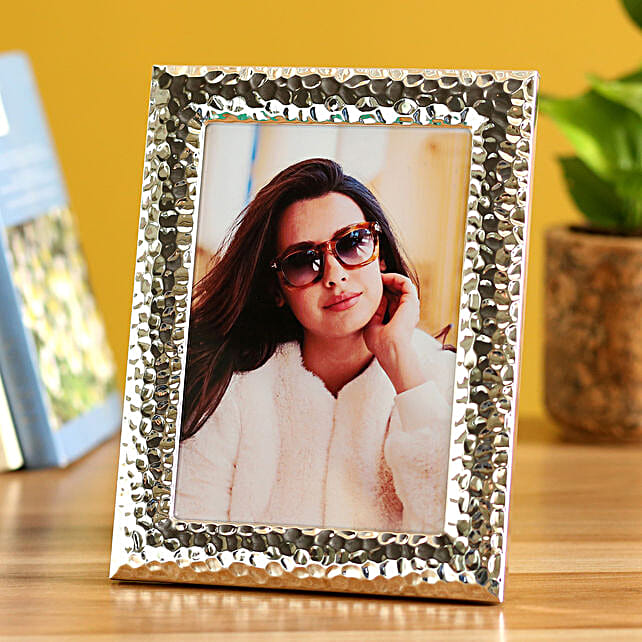 The word college makes us all nostalgic, and our BFF is the one we miss the most. Whether you are currently in college or not, good memories will always include friends. To make your college BFF feel super special, get a personalized photo frame for her along with a box of chocolates.
roommate bff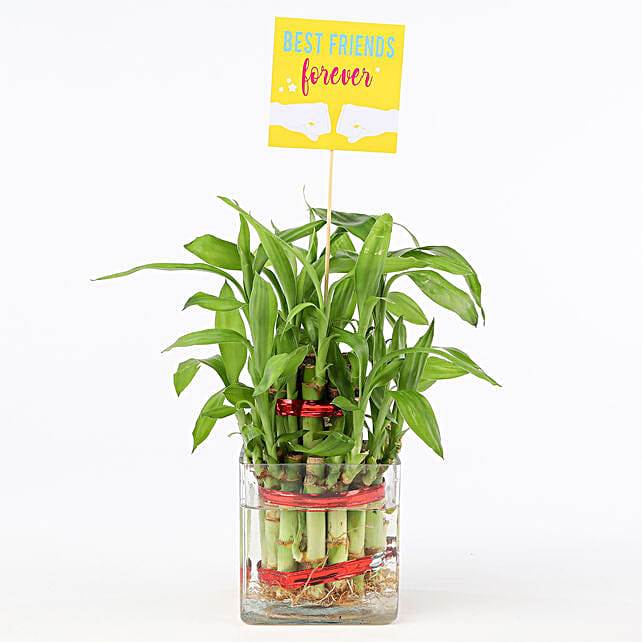 A roommate soon becomes our sister or brother because we spend a lot of time with them. They know all about your favorite foods and mood swings. For this bond, you only need a stash of gifts. A personalized mug, cosmetics, snacks, and more will be perfect for your hamper. You can gift him houseplants, dreamcatchers, wish trees and much more so that the two of you can decorate your room!
party bff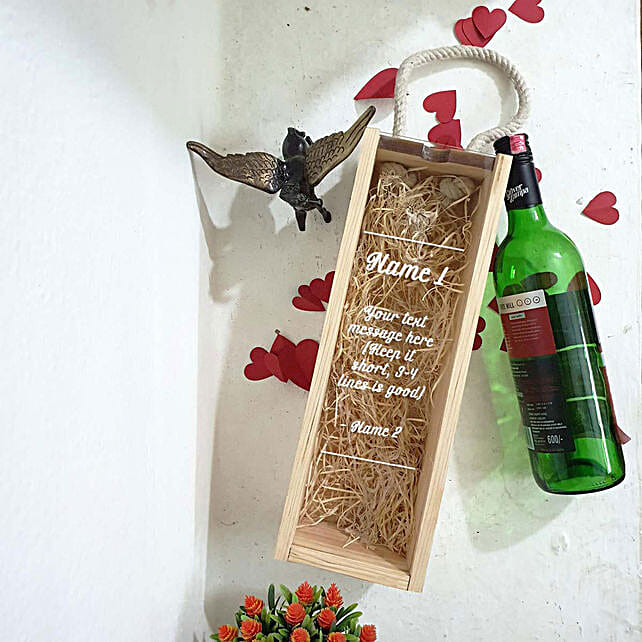 When you feel like taking a few shots and dancing until the sun goes down, who do you turn to? Yes, we are talking about your party BFF. We have the most suitable gift for her. Get them a beer bottle or vintage wine with bar accessories or an engraved beer mug or wine glass!
related post: