Did you know that some plants can grow in water as well as in soil? Isn't it amusing? If you are a plant parent, you should know about these plants. They are very easy to grow and maintain. One can easily promote them and here is the list of attractive Plants that can grow in soil and water. Are you all set to bring these resilient plants home? We bet you are!
Chinese evergreen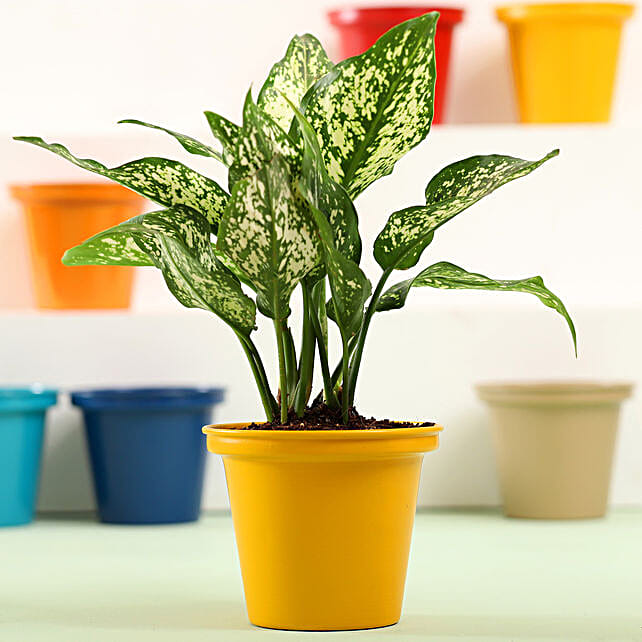 Chinese evergreen plants are ideal plants for beginners. They can grow in water as well as in soil. These flowering plants look stunning and are low maintenance.
english ivy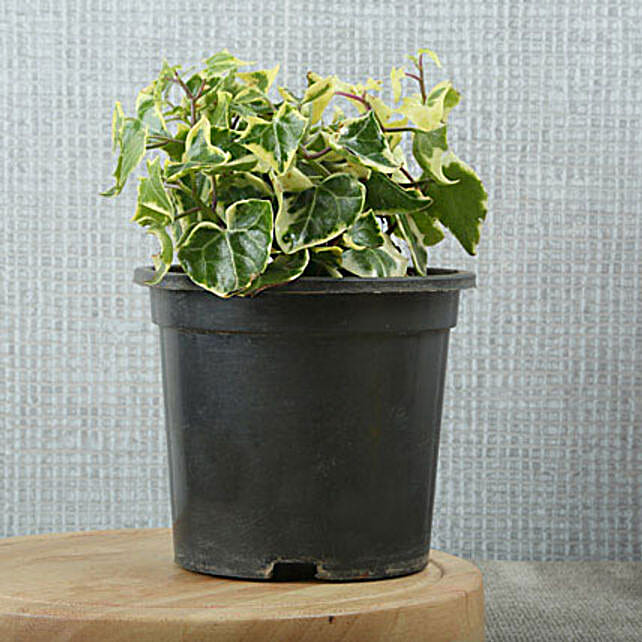 A beautiful and fragrant vine, the English ivy plant is adaptable to soil and water. Take a glass bottle to pour water and plant your plant in it. Place this vine on your living room table and enhance the overall look!
Philodendron Plant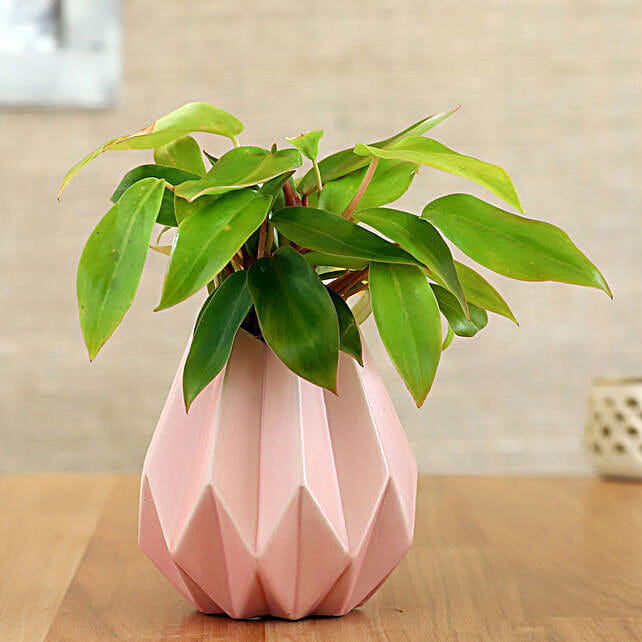 Philodendron plants are low-maintenance indoor plants. They accept change and can grow into soil as well as plants. Change the water twice a week and watch your plant bloom!
lucky bamboo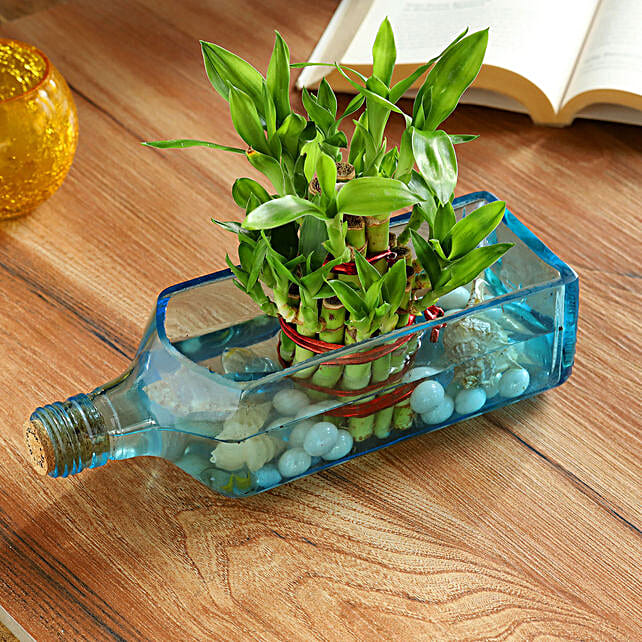 Lucky bamboo is the most popular plant that can grow in water and soil. Get a great planter or glass bowl and grow the plant however you like!
money plant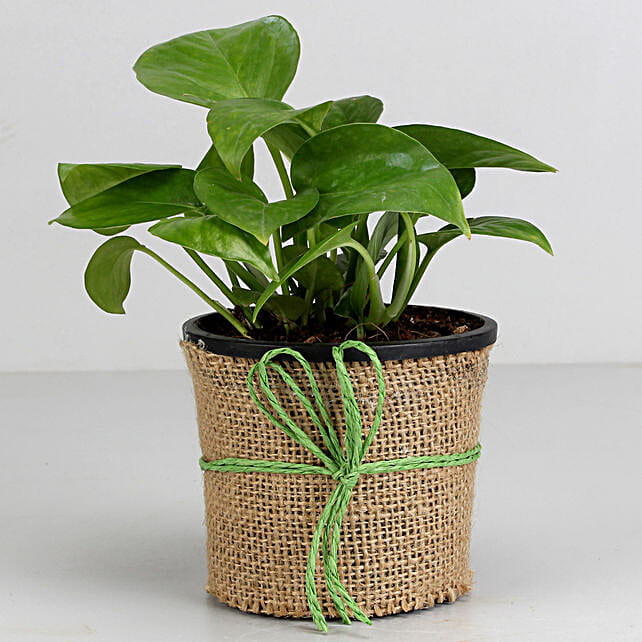 Money plant is a resilient house plant. You can keep it in any glass bottle or grow it in soil. It will flourish in both and bring good luck and prosperity!
related post:

How to decorate your room in a budget friendly way
Get Inspired to Write Heartwarming Letters to Your Dad
Top picks for a budget-friendly balcony makeover