A perfume is an unforgettable memory and a personal one makes for a gorgeous accessory. A personalized perfume is the most suitable gift idea for all kinds of people. Just choose the right scent that suits their style and the perfect gift is ready. It's time for you to take the gift to another level by getting your hands on it personal perfume This will truly be a game changer when it comes to pampering a loved one. Just scroll down to know more!
Personalized Bvlgari Aqva Atlantiqve PH EDT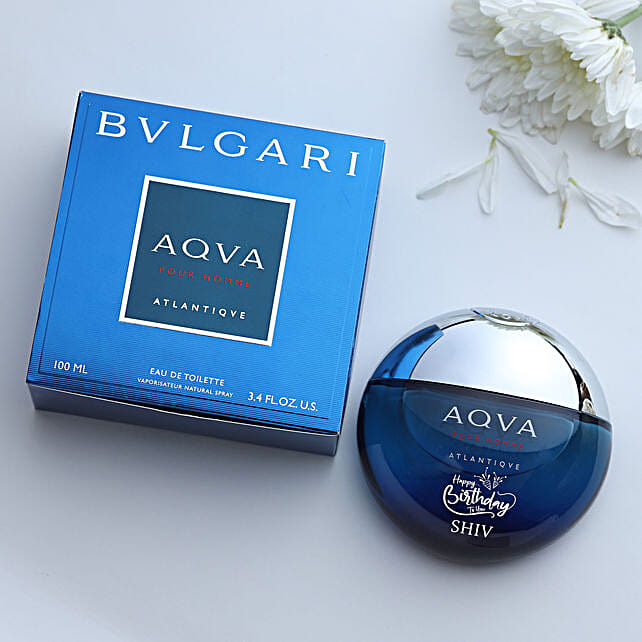 Bvlgari is a well known brand and Aqva Atlantiqve is an aquatic and amber fragrance. Make it even better by writing the recipient's name on this charming perfume bottle.
Personalized Dunhill Desire Blue EDT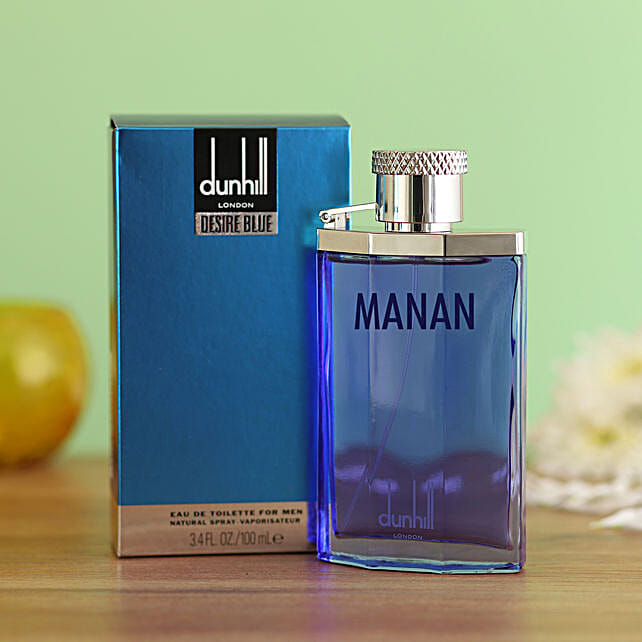 Make the special man in your life feel loved by getting this fresh personalized perfume just for him.
Personalized Elizabeth Arden Stimulant EDP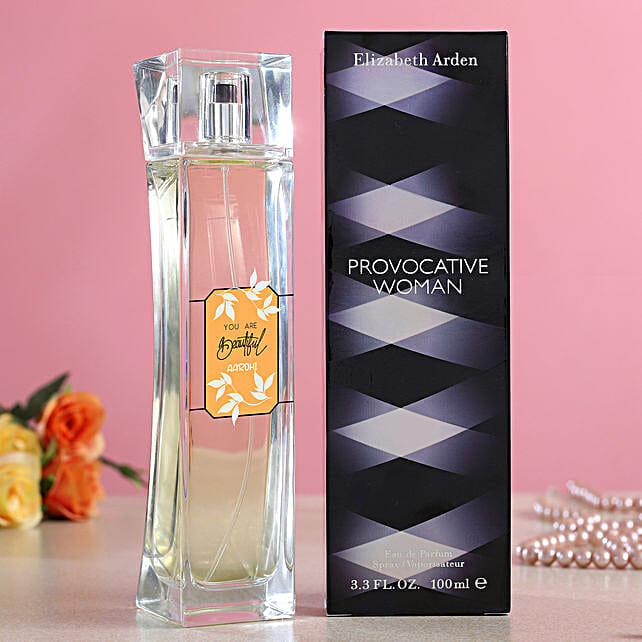 A perfect fragrance and your sweetheart's name written on the bottle will help you impress her!
queen's night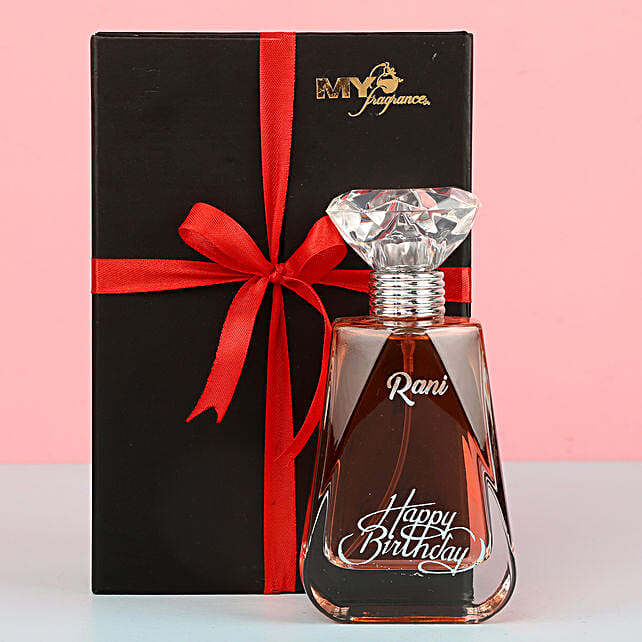 A great personal perfume bottle and a pleasant scent are all you need to sweep her off her feet!
Personalized Antonio Banderas EDT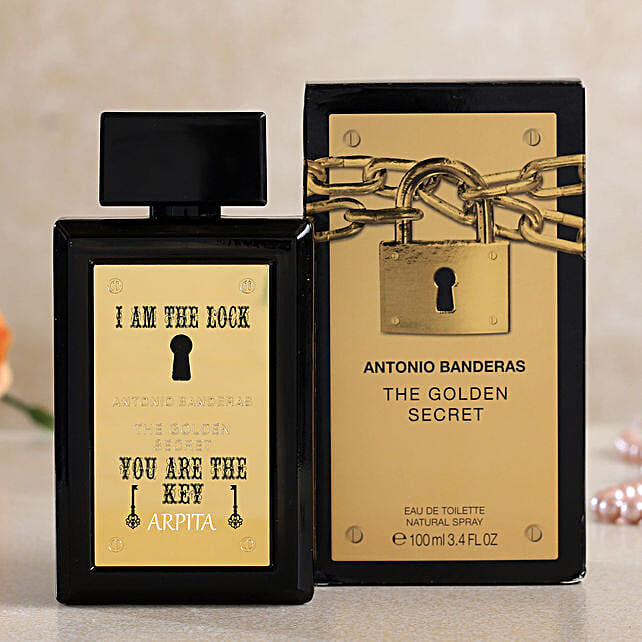 Antonio Banderas is known for his sporty fragrances and you can have a personalized fragrance for your family and make them feel excited!
Personalized Combined Colors of Benetton EDT Color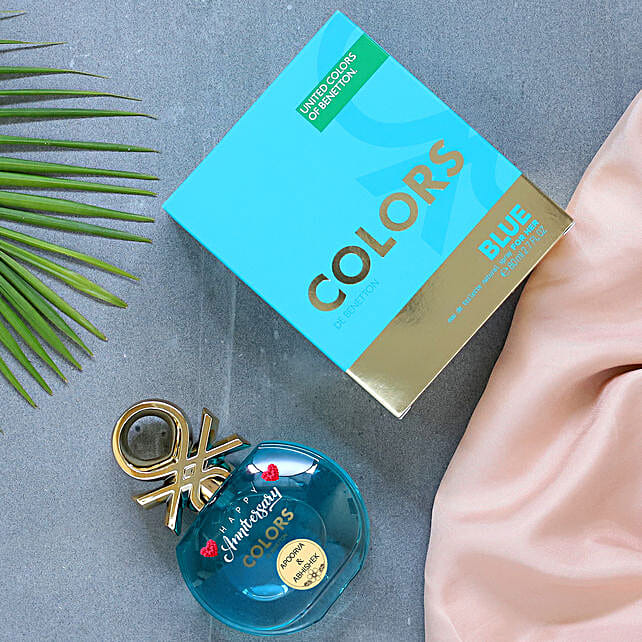 Make your bae smile and make your anniversary or her birthday a memorable one by getting a personalized United Colors of Benetton for her!
related post: