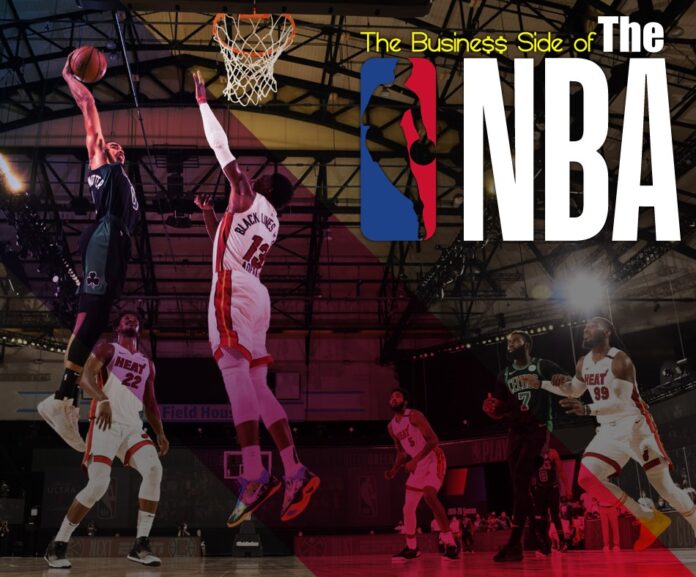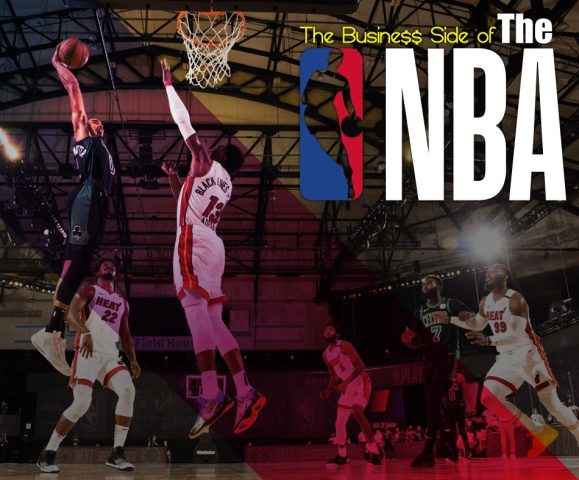 The NBA is one of the most profitable sports leagues in the world. The league generates billions of dollars each year, and its 30 teams can be worth up to $5 billion. Also, the emergence of international superstars such as Giannis Antetokounmpo and Luca Doncic has made the NBA even more marketable to audiences around the world than in the past.
With how much the NBA and its teams make each year, it's no surprise that NBA players are also well paid. Teams spend up to hundreds of millions of dollars, even paying many times more, to retain the services of some of the league's best. For the 2020-21 season, the average NBA player salary was $7,455,059, and this is much higher than that of the league's superstars. Next season, the top player in the league, Stephen Curry, is set to earn $45,780,966 from his contract with the Golden State Warriors.
But where does all this money come from? How the NBA and its teams manage to rake in billions of dollars in revenue is unfortunately not something that can be thoroughly investigated because the NBA is a private entity. Its financial records are not required to be disclosed, but still a lot of information can be found in this area.
There are many ways in which the NBA makes money, and all these different revenue streams make the NBA a billion dollar institution and NBA teams billions of dollars.
how leagues make money
I National and International Television Deals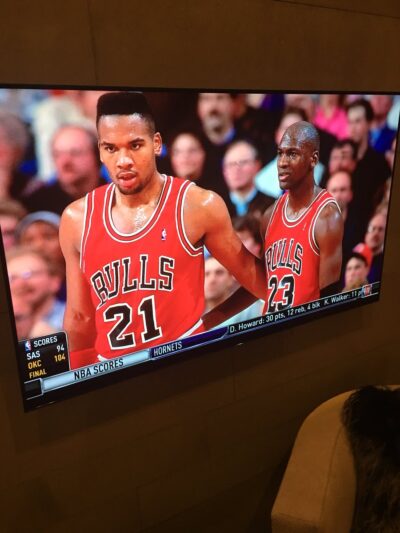 Although streaming has taken the place as the go-to place for watching television shows, live sports television remains a mighty force. Streaming has not resulted in a dramatic drop in viewership of live sports to television shows. Because of this, networks pay top dollar to have the rights to broadcast these games on TV.
Currently, the NBA is under a nine-year media rights deal worth $24 billion with ESPN and Turner Sports. The deal, which took effect in the 2016–17 season, makes the NBA $2.6 billion each year and increases revenue by 180% from the NBA's previous media rights agreement with the network. Under the previous deal, ESPN and Turner Sports paid only $930 million annually to the NBA.
The current deal, which is under the NBA until the 2024–25 season, also covers ESPN's rights beyond television and now includes digital, audio, data, highlights and international NBA rights.
I local television deals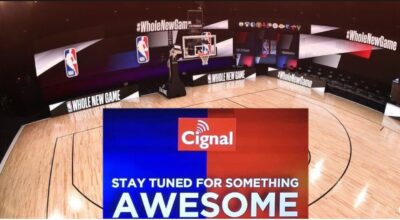 While the league itself is involved in national and international television deals, franchisees can also strike local television deals to give the local network the right to broadcast games for that franchise.
Although these local deals are not as lucrative, they can bring in considerable revenue for each team and increase their value. For example, in 2011 the Los Angeles Lakers signed the richest local television rights deal with Time Warner. The 20-year local television rights deal with Time Warner is worth $4 billion for an average of $200 million a year.
I Tickets and Concessions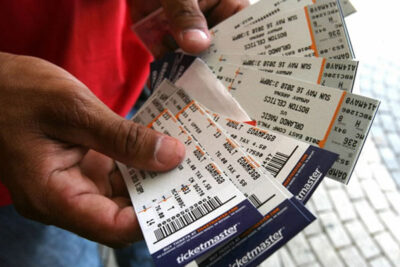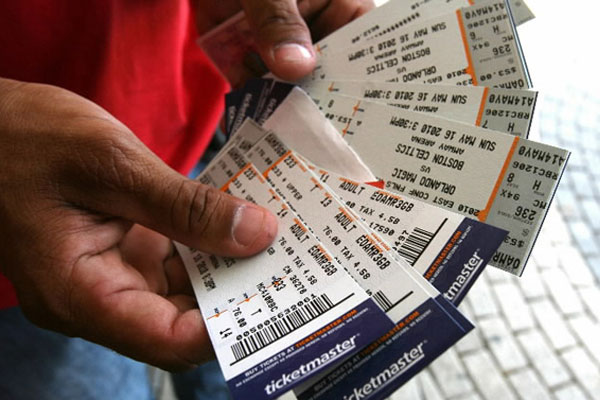 Now that the NBA allows spectators to watch live games again, teams can see increased ticket sales and concessions. Although it is not the primary source of revenue for the league, ticket sales are one of the top ways franchisees make money.
For example, the Philadelphia 76ers make a fair amount of money for having one of the highest attendance rates in the NBA. In the 2019-20 season, the Sixers had an average attendance of 20,628 for home games.
However, ticket sales vary by team as the market size of each team and ticket prices for home games are different. Depending on the team and whether it's the regular season or the playoffs, people can pay anything from $50 to $50,000 to watch an NBA game.
I Sponsorship and Licensing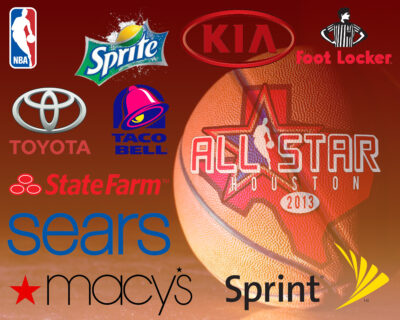 The NBA is currently under an eight-year, $1 billion contract with Nike, producing official uniforms and selling NBA jerseys. Of course, the NBA has its share of merchandise sold by Nike and other companies with which it is in partnership.
Corporate sponsorships also comprise a portion of the NBA's revenue. These are brands that fans can see in arena and NBA promotional materials. Sponsors can spend millions of dollars for naming rights on NBA arenas. For example, it was reported that British banking company Barclays paid $200 million for the naming rights to Barclays Center, the home of the Brooklyn Nets.
I revenue sharing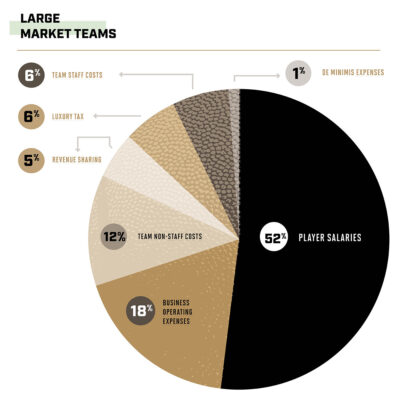 Not all franchisees have the same market size as other franchisees. For example, franchises such as the Los Angeles Lakers and New York Knicks have larger markets and thus higher overall value and revenue than franchises such as the Memphis Grizzlies and New Orleans Pelicans.
To address this, the NBA has a revenue-sharing system where all franchises pool their annual revenue to be redistributed equally among all teams. Through revenue sharing, each team will receive an equal share of the salary cap for the season. This allows small market teams to remain competitive in free agency because they can match offers made by large market teams.
Like this article? Subscribe to our feed!
Author: DLM Editor
Life Tips and Hacks for Life Happiness and Prosperity.