Every family waits for this five-day long festival. According to mythology, this day marks the defeat of Ravana by Lord Rama. The people of Ayodhya expressed happiness on the return of Lord Ram and lit up the entire city and their homes with lamps and distributed sweets to each other. Every person has their own beliefs and feelings which are associated with Diwali but the general feeling of immense joy and happiness that makes us all together.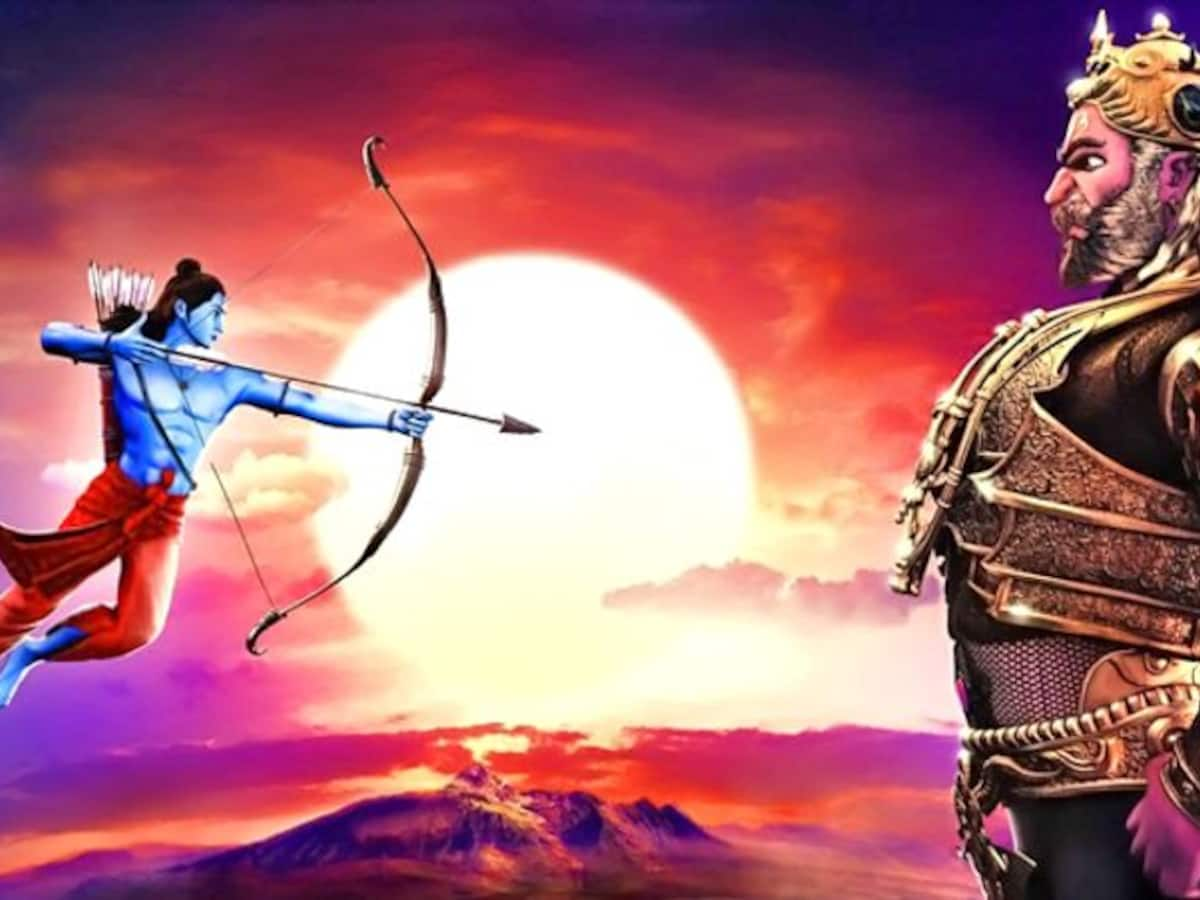 According to the Hindu calendar, Diwali is marked as the beginning of the new financial year and on this day many traders, traders and shopkeepers worship the new ledger and after that, they start working on these new books of account. . On this day people worship Goddess Lakshmi as Goddess Lakshmi brings wealth and prosperity in our lives. People believe that all investments, spending and purchases are considered auspicious on this day and if we buy gold and other jewelry it will bring luck in our lives.
Diwali or Deepawali is an auspicious festival in Hindu culture as this festival signifies the victory of good over evil. In this modern era, the spirit of Diwali still holds relevant meaning. It inspires us to fight against all the negativity and evils of the society.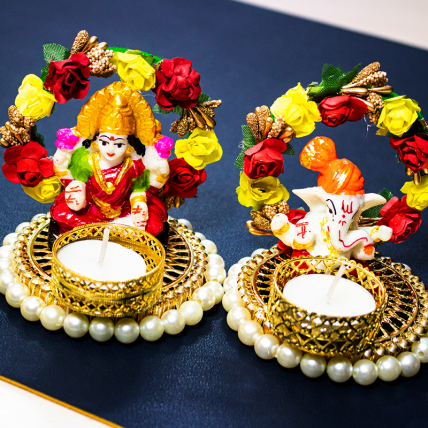 On this day people decorate their homes with lights, flowers, rangoli and other decorative things as well as they welcome the Goddess Lakshmi with the footprints of Goddess Lakshmi using rice flour at the entrance of their homes. . To please her, they light a lamp from a lotus stem and worship the goddess. Everything changes in the evening, there is no darkness everywhere, you will find the glow of diyas and diwali marigold bright torans lighting up our homes.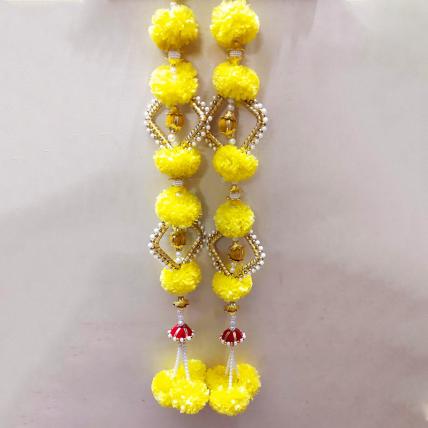 Why not this year we celebrate this festival by sharing our joy, online gifts and enthusiasm with others who need more. Let's celebrate Diwali this year by doing some kindness and deeds. You can donate some sweets, gifts and even crackers to orphanages and old age homes. And buy some diyas from reputed NGOs who donate the money earned on the occasion of Diwali to the poor and needy. May this year illuminate not only our homes but also other lives with happiness, sweets and joy.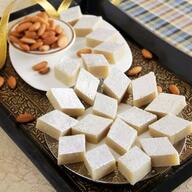 Slowly the message of Diwali has lost its true spirit. Most of the people are attracted towards fireworks and lights in this modern Diwali. The message of the festival goes even further to create a new and stronger personality by destroying all the negativity, sadness, stress, evil around you.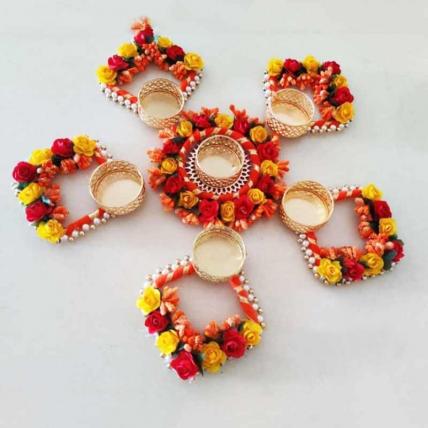 You might also like:
History of Diwali in under 10 minutes
How to celebrate Diwali at home in India?
How to celebrate Diwali during lockdown in India?
How to celebrate Diwali without crackers?