May 9 is Mother's Day, and there is hardly any time left to get a 'gift' for her mother. She does a lot for you and always says she doesn't need anything. But, do you think so? This day is not about giving him what he needs, but it is more about spoiling him. If you are among those who always order gifts at the last minute, then you have landed at the right place. Curated by our experts Last-minute Mother's Day gift ideas The list that features a bunch of good pics that will tell a lot about how much your sweet mom loves her baby!
Bunch of beautiful blooms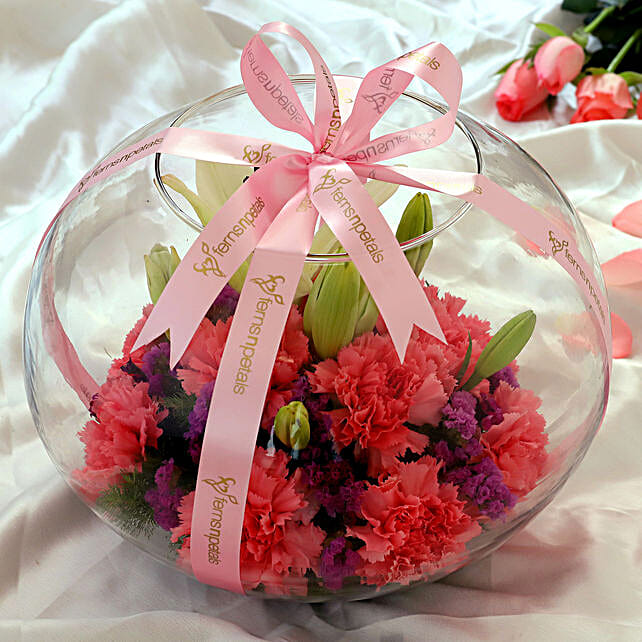 Flowers can never be wrong! Get a great bunch of lilies or carnations and bring a smile to her face!
Mouth watering cake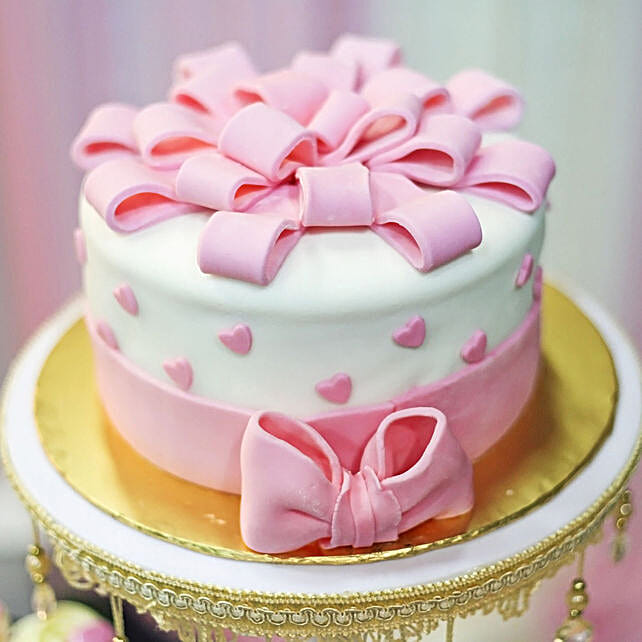 Glaze the day with sweetness by getting a mouth-watering cake in her favorite taste!
Express with a personalized gift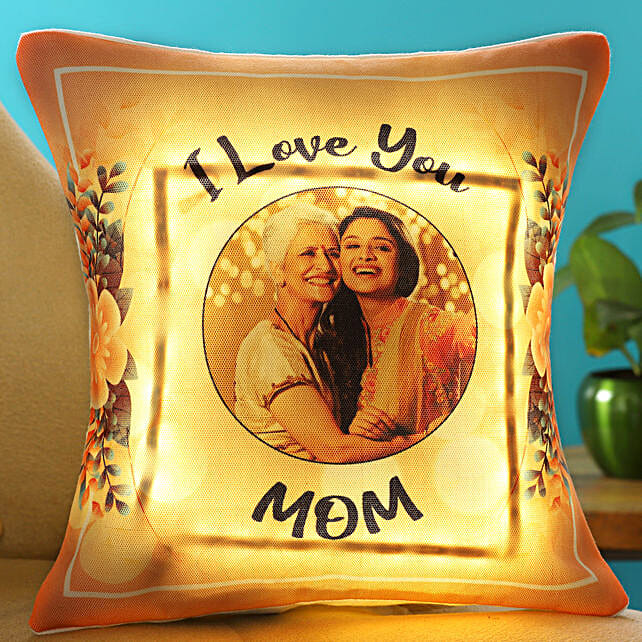 A personalized pillow or a mug with a sweet quote on it, will talk and leave him feeling loved!
Coat the day with chocolate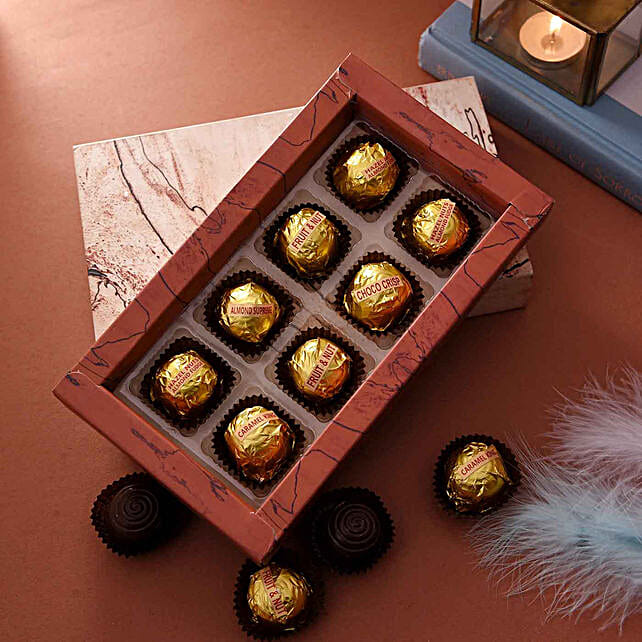 Who doesn't like a box of delicious chocolates? Make your mummies feel special with your hand made chocolate gift!
Love bath with greens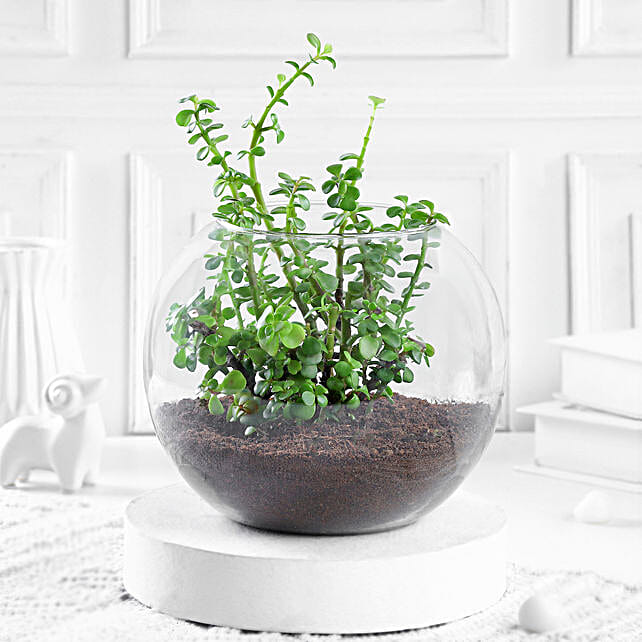 Indoor plants will add the perfect touch of green to the day and make your mamma super happy!
Pamper him with a Hamper


A luxurious hamper with spa products, cosmetic and soothing herbal teas will definitely be the highlight of the day!
Sweet Digital Gifts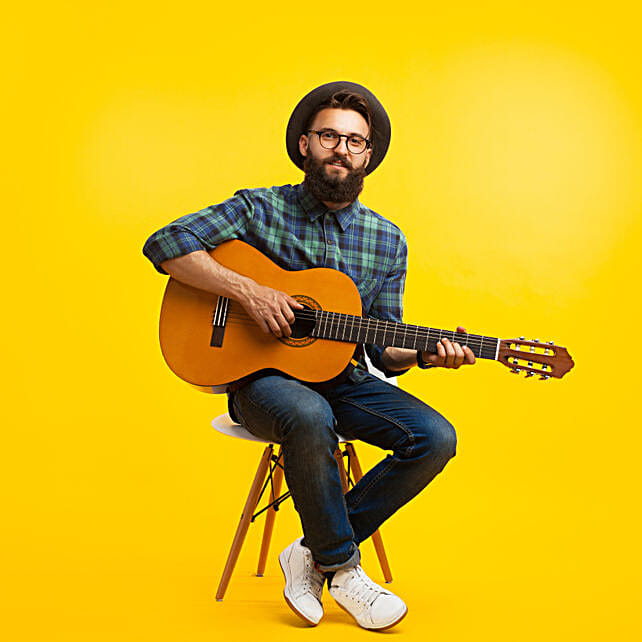 You can also opt for a musician on call and let him sing your mother's favorite songs. sounds exciting?
related post:

Lockdown Gift Guide for Mother's Day
Meaning behind the popular Mother's Day flowers
How to get your mum out?