Your search for home decor ideas ends here. We are doing a lot of research and finally, we have something new for you and your casa. Are you ready for new bright ideas? If yes, then let's take you to a list cool personalized led bottles Which are perfect for lighting up your home. These LED bottles are eco-friendly, will look gorgeous anywhere in the house and also make a wonderful gifting idea. check them out!
Personalized LED Love Bottle Lamp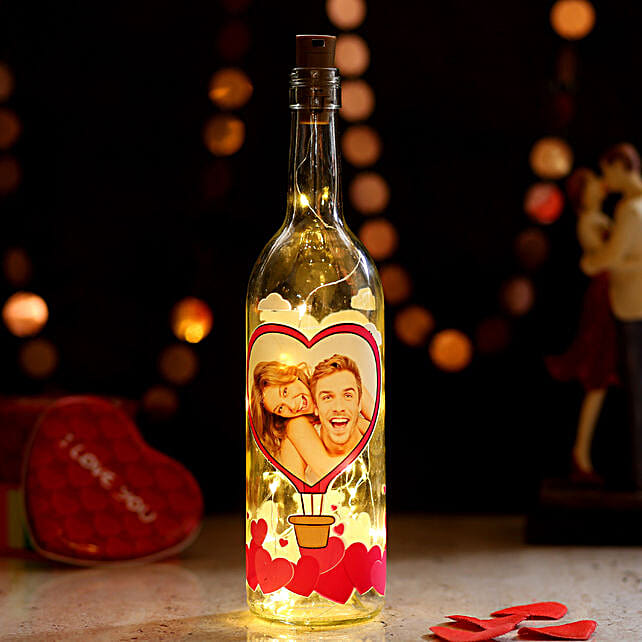 Make your bedroom a romantic space by getting a personalized bottle that has an LED light and a picture of the two of you. Isn't this just the right pick?
Personalized LED Bottle Lamp for Dad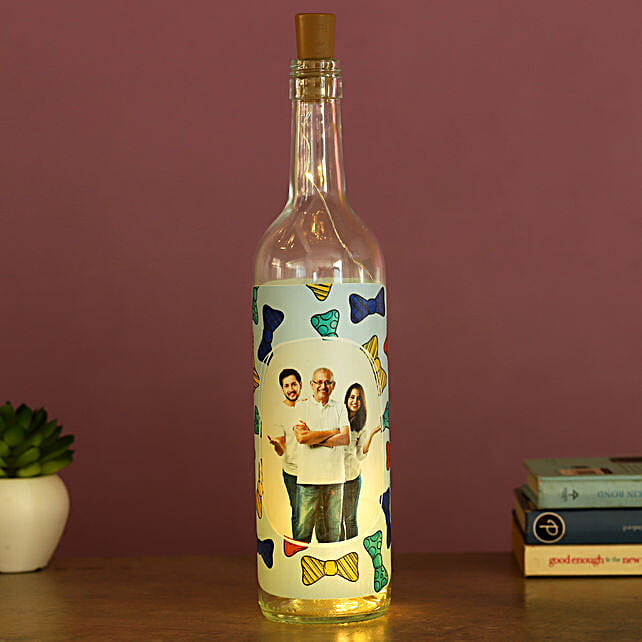 A personalized LED bottle for your dad is the perfect gift for him. This iconic piece would be apt to enhance the overall look of their room.
Wine Bottle LED Night Lamp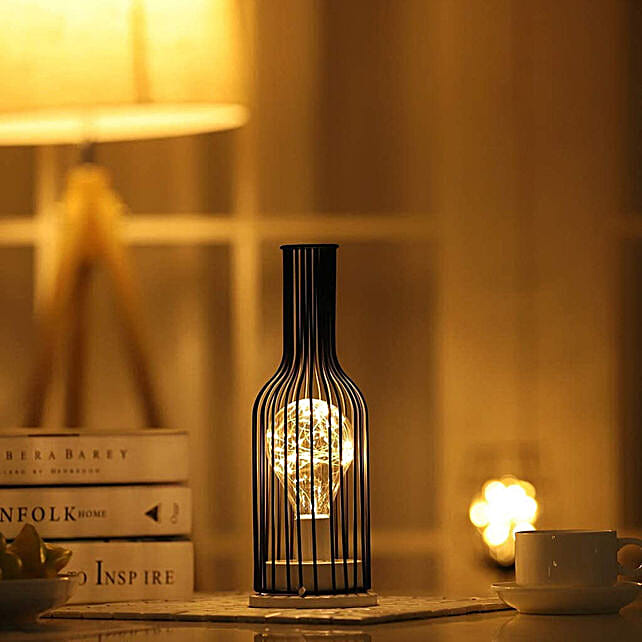 A stylish LED bottle lamp is all you need to spice things up in your living room.
Personalized In-Love LED Bottle Lamp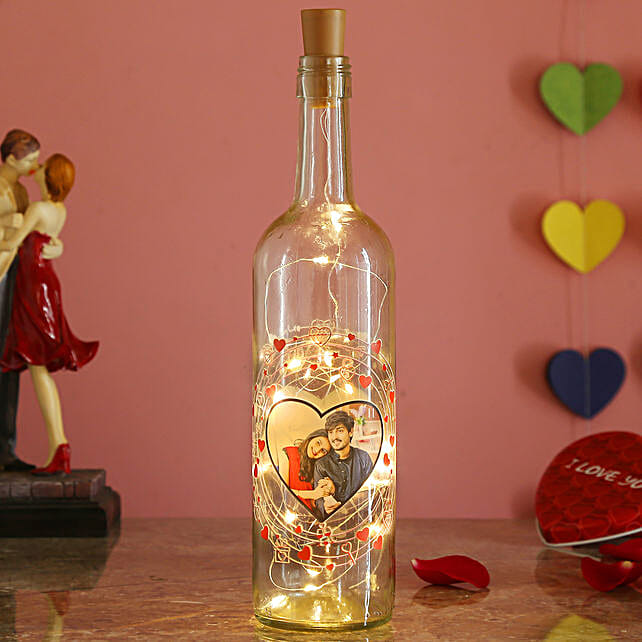 Are you pricking someone special? If so, get a personalized in-love LED bottle for them and say it out loud. They can put it in their room, turn off the lights and just enjoy the moment!
Starry Night Wine Light Bottle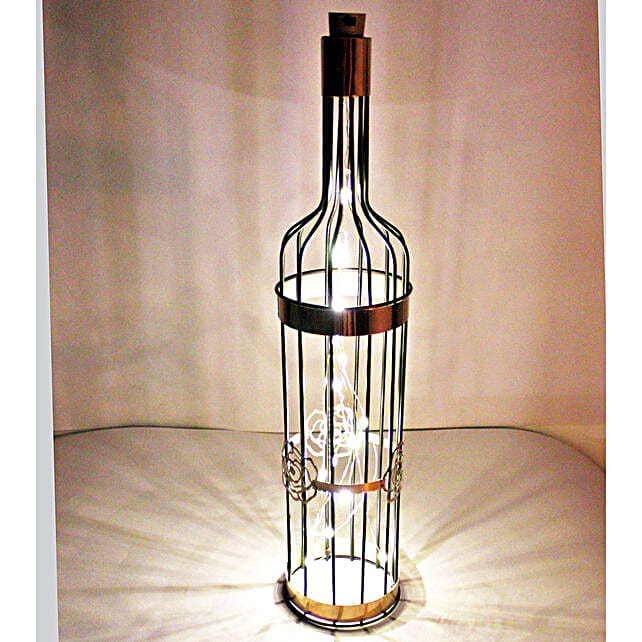 For those who love the stars, this light bottle of wine will work. A masterpiece for your Happy Corner in your home, this bottle will look stunning when paired with beautiful indoor plants!
related post:

How to decorate your room in a budget friendly way
Get Inspired to Write Heartwarming Letters to Your Dad
Greenspiration: Green It Like It You Mean It