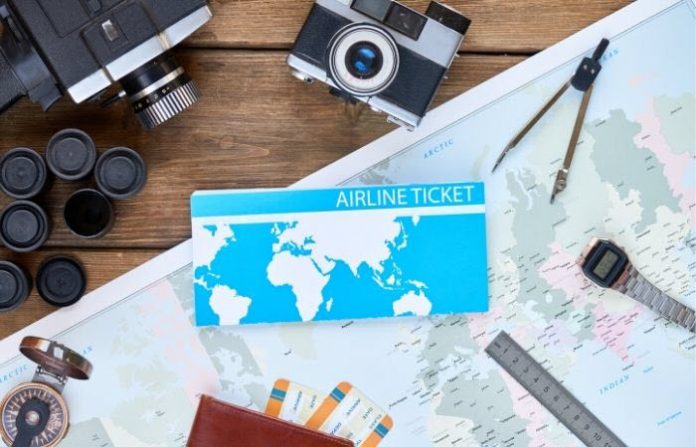 There are positive signs that the lockdown and restrictions in various countries will be eased soon. Once that happens, people will once again travel for business or leisure. Whether you're a frequent traveler or a newbie to travel, everyone can benefit from knowing some insider secrets on how to get more affordable plane tickets. All we need is time for research, flexibility with our travel planning and small compromises to quench our thirst to explore the planet without wasting a fortune on plane tickets.
Here are some important tips and tricks that are easy to follow so that you can book cheap flight tickets to your destination.
Flexibility with travel dates can help you find a cheaper flight option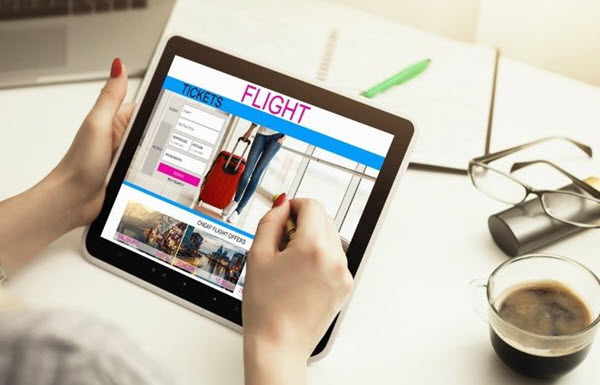 The high and low prices of flight tickets depend mainly on certain factors such as the particular day of the week, time of year, and holiday season. Flight booking for Tuesday, Thursday and Saturday are cost effective days which can get you comparatively cheap flights as compared to Friday and Sunday which are considered costly.
Opt for shoulder season to enjoy great savings on plane tickets
Booking plane tickets for the peak tourist season can be heavy on your pocket. Instead, choose a period between shoulder season, peak and off-peak season to help you save a decent amount of money on flight ticket expenses.
Avoid Travel Planning During the Traditional Holiday Season to Enjoy a Discounted Flight
Flight bookings are bound to get expensive during major holiday seasons like Christmas time, New Year's Eve, or Thanksgiving Day. Planning your trip during the non-holiday season is a great way to grab discounted flights as well as cheap hotel rooms.
Book early to get cheap airline tickets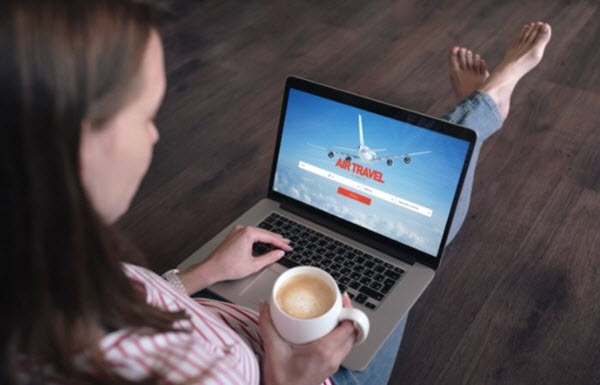 As per the general trend, airfares tend to increase as you approach the departure date, so it is always advisable to book flight tickets well in advance. It is considered ideal to find cheap airline tickets six to eight weeks before the departure date.
Join the Frequent Flyer Program to enjoy benefits on flight tickets
You can earn miles or points through frequent flyer programs run by airlines. This is to manage a loyal customer group and at the same time, attract loyal customers by offering various perks and benefits. Accumulated miles or points can be redeemed for cheaper tickets, discount flights, upgrades and even free-of-cost flights on a points-by-point basis.
Sign up for price alert notifications and newsletters to save on airline tickets
Airline pricing is very dynamic, and airfare varies based on various algorithms. By setting price alerts, one can be updated about the increase or decrease in airfares all the time and book flight tickets accordingly. Hence, it is a great way to get cheap flight tickets and enjoy good savings on airline tickets.
Like this article? Subscribe to our feed!