Do you have a friend who never compromises on his fitness routine? Those who wait for their cheat day to go out with you to savor tandoor momos or hot chocolate fudge. Yes, we know you have a friend who is a fitness freak. Choosing the right gift for them can be confusing and as always, we are here to save you. We bring you a list of the best gifting ideas. get ready to Impress your fitness freak friends with these gifts!
gluten free cake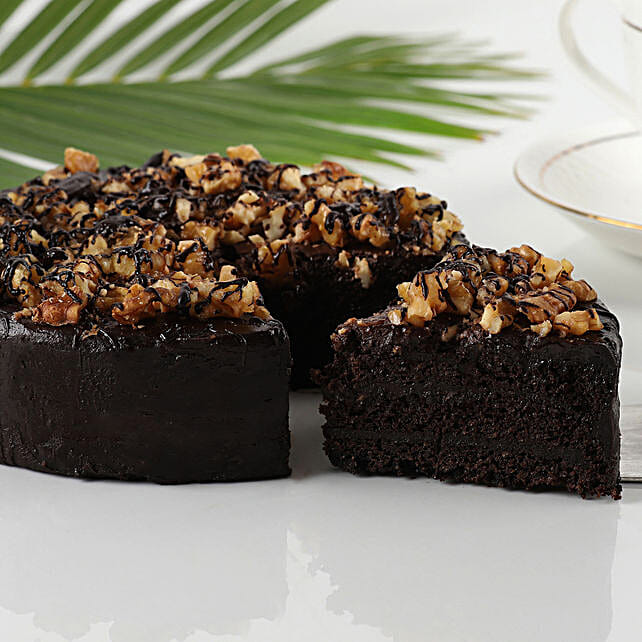 Even your fitness addict friend wants cake. Get a gluten free cake and let her eat yummy chocolate cakes because they deserve it!
gorgeous flowers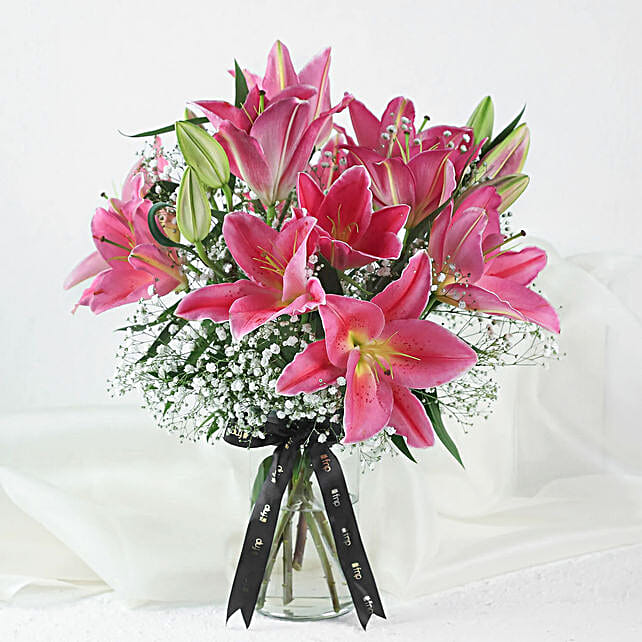 Flowers are symbols of love. Get a pretty bunch and surprise your friend with the refreshing fragrance.
fitness caricature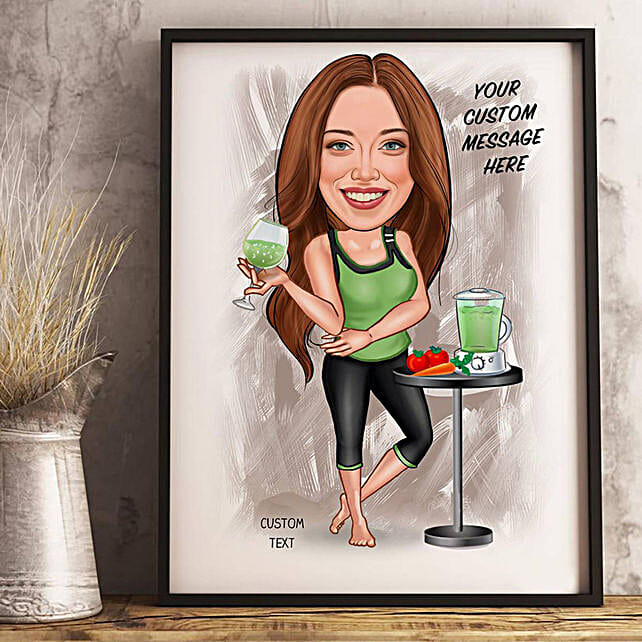 The perfect gift exists. Make them feel special by choosing funny caricatures.
gym wall clock
Those who are addicted to the gym will really love this!
Online Functional Training Classes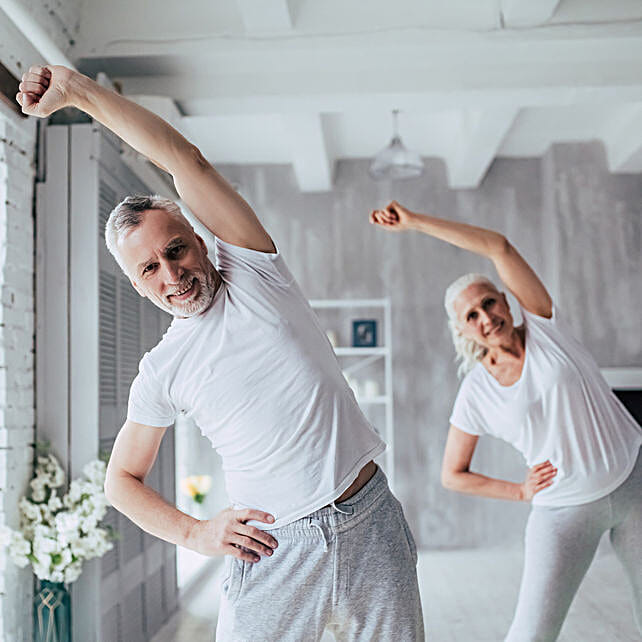 Book functional training classes online and let them follow your passion. This is one of the best fitness gifts that your friend will love!
Personalized Bottle & Dried Fruit Basket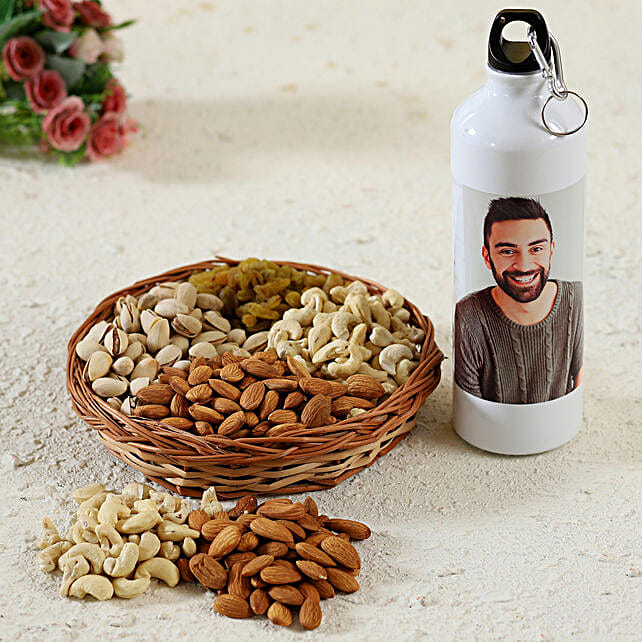 Go all out by getting a healthy hamper with dry fruits that are good for their health and a personalized bottle they can take to the gym! It would make one of the best workout gifts!
related post:

How can you create a Happy Corner in your home?
Tips to Master the Art of Replanting Small Plants
Top 10 plants to surround yourself with during the lockdown