Which lockdown trend have you decided to try? Is it to cook or channelize the inner interior designer in you? If it's the latter, we thought of helping you. What about decorating your room in a budget-friendly way? Looks good, doesn't it? So, pick up a pen and paper and write down our pocket-friendly room decoration ideas. Let's get started!
do it with dreamcatchers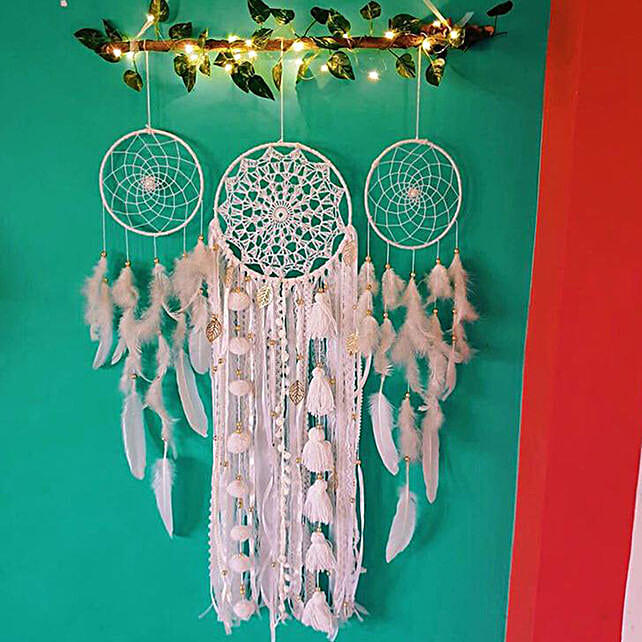 Take a light pink or white bedsheet, hang it on the wall. Put a dreamcatcher on top of it. Now, add your favorite photos, and you've already mastered the art of decorating!
lamps and curtains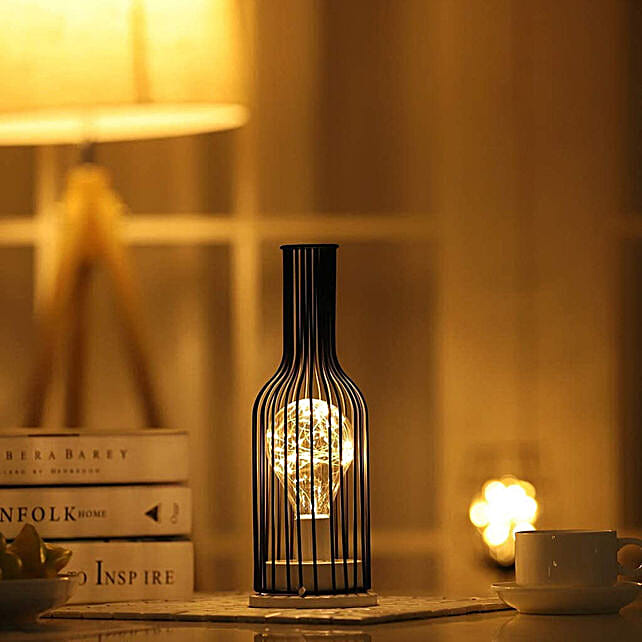 Classy lamps and medium tone drapes can change the entire look of your room. Add curtains of sky blue, white, soft pink and other pastel shades and hang them. Get your hands on sheer curtains and diamond or bottle shaped lamps for an eye-catching set-up!
turn on fairy lights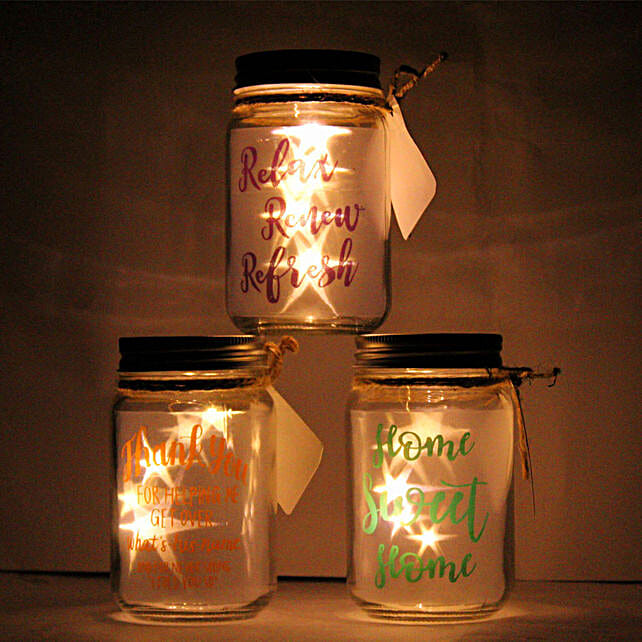 Take some fairy lights and decorate your window with them. You can get fairy lights with glass mason jars or bottles. Light up your room with lights that come in different shapes like stars, glowworms, moons and more.
pick up paint brush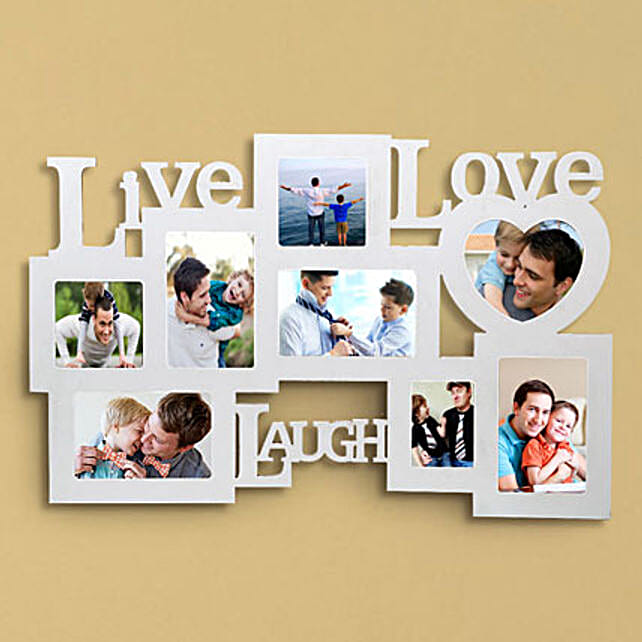 Are you ready to paint the wall? Choose a color of your choice, paint one wall in the room and hang individual frames on it. Make the wall a place of memories and put a focus light on the wall!
Vibrant or Personalized Cushion Covers?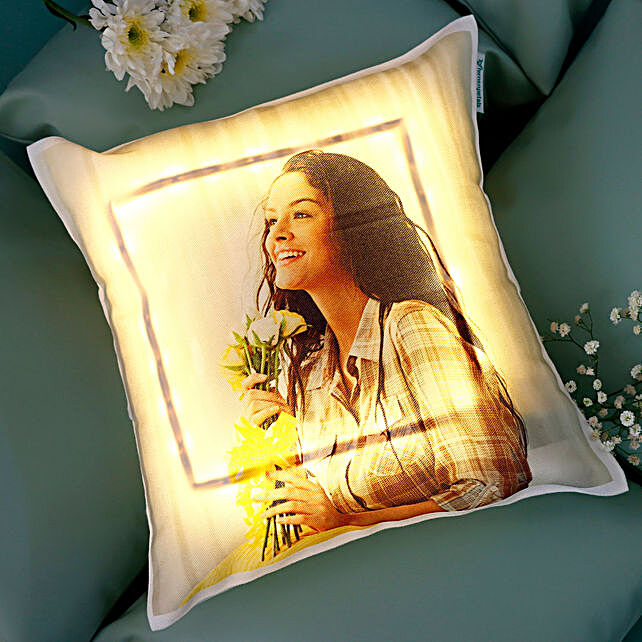 Bring a vibrant bedsheet and personalized cushions with quirky messages on them. Keep them on your bed. You can even get wall plates to complete the look!
Create a Happy Corner, aka Your Green Corner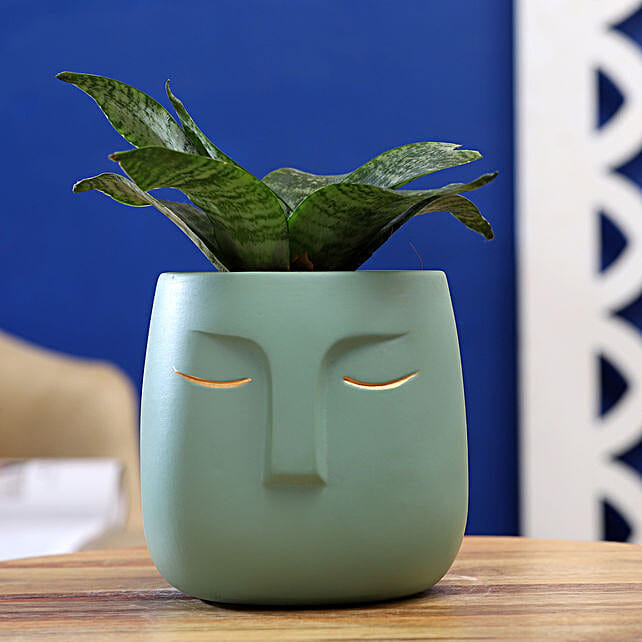 Accept it! Plants can beautify any space. Add hanging planters, vines and flowerpots for a dull corner in your room. Add beautiful shades of greenery to your room to create a Happy Corner!
mirrors and splashes of color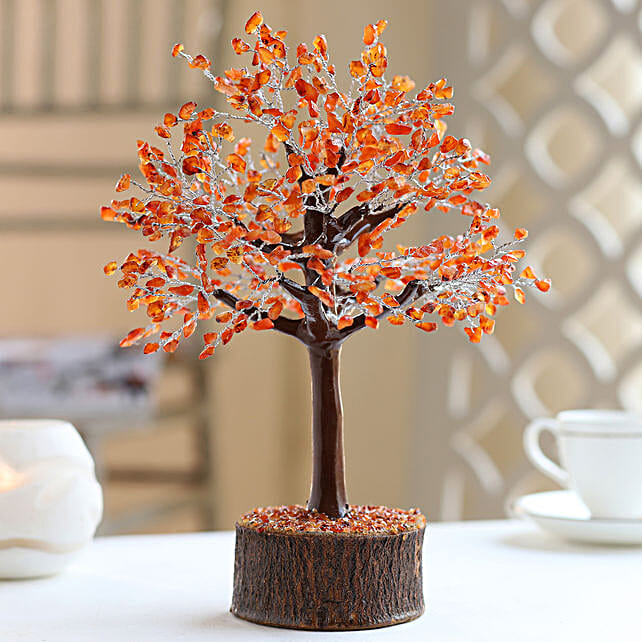 Get a gorgeous mirror with wood carvings on its border. Get colorful frill curtains for your windows and Wish Tree. Crystal wish trees will not only bring in positivity but will also fit in perfectly with the vibrant theme.
related post: