Whether you are throwing a Valentine's Day party or not, your home should be adorned for the day. It is normal to make your home lovely-dowe and romantic vibes that you are feeling. With these Valentine's Day inspired decoration ideas, you will transform into a home wardrobe residence and enjoy your dear and friends.
Try a champagne tower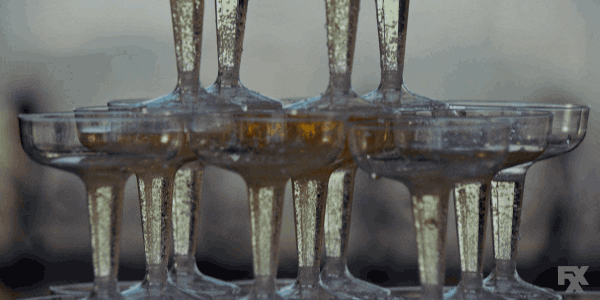 Set a table with the Champagne Tower and allow your friends to help themselves with their glasses. It also adds to the beauty of the room.
Create a striking centerpiece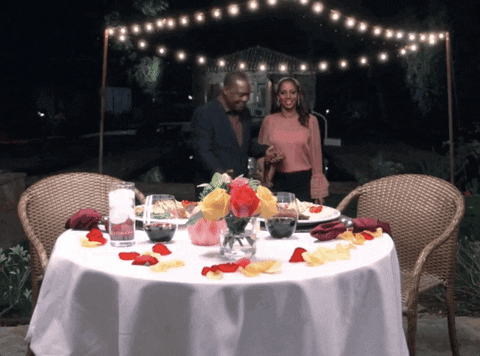 Gif Source – Giphy
Try to make a great centerpiece for your dining table. The tablescape can include all things Lovely-Dove, such as your choice of flowers, tea-light candles in jars, and anything associated with love.
Decorate with balloons
Image Source – Unsplash
Fill your house with balloons of all shades of red, pink and white. You can either scatter them around the room on the floor or simply get helium and cover your ceiling with them.
Balloon made big heart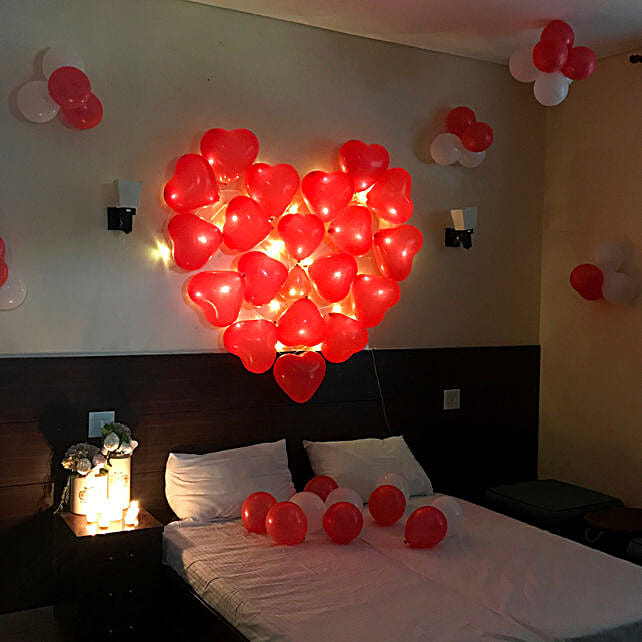 You can also make beautiful wall decorations with various balloons taped and tied together to make a big heart on the wall.
Install photo booth station
Gif Source – Giphy
In the era of photo and selfie, a photo booth is a must have. Your friends will like it, and you would love to see pictures clicked with your sweetheart in this corner of your house. Stick a load of roses or any other flower on a plain white wall and set the aesthetic right for your photo booth.
Heart Branch Tree
Image Source – Pixabay
For another mantel in your seating room, get some dry branches and paint them all white. Cut small red hearts and write love notes for your special person and tie them to branches.
Bright scented candles
Image Source – Unsplash
Fill your apartment with brightly scented candles to set a nice romantic mood. The aroma would definitely make it a heaven-like place on earth.
Strings of origami hearts
Image Source – Unsplash
Decorate the main hang-out area with strings of origami hearts or simple paper cut from hearts. It will look super adorable and make it perfect for celebrations.
Flowers and balloons
Image Source – Unsplash
One of the most classic and effortlessly beautiful ways to decorate your home for a V-Day celebration is by filling it with flowers and balloons of all kinds. Get different colors of roses and flowers and heart and lip shaped balloons that will go well with the theme of the day.