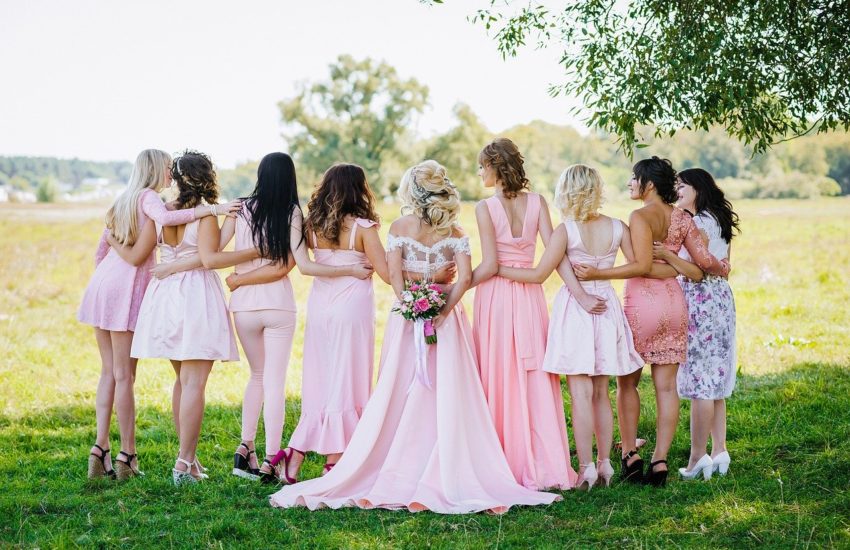 If you are looking for bachelorette party gifts then you will find an amazing range of gifts ranging from sweet to glam to naughty. It is up to you as to what you will choose as the best party gift for the bride. You can choose gifts according to the personality of the bride, the type of wedding she is having, and the type of bachelorette party she is having, so your selection of gifts will depend on these factors. Also, you may get some gifts that she can use at the party and something that she can use on her honeymoon. If you want to know about some party gift ideas for brides then read this blog:
A bridal lace robe is a wonderful choice and will help make the bride feel like the center of attention. After wearing this, she can think about her marriage and her honeymoon. She can wear it even before the wedding which will help her get ready for the big day. These lace robes are a very classy and trendy gift for her. Most of the brides prefer to wear it at the time of getting ready. These are very comfortable. You can also customize the gown with the name of the bride.
elegant pajamas or night wear
You can pamper your bride with some of the best selling PJ sets. These PJ sets are very comfortable and they are also very light weight. These sets are available in many fabrics. This silky sleepwear gift for your girlfriend is very stylish and will take your nighttime style to the next level.

You can also give your bride a beautiful sun hat that will protect her from the sun. If her wedding is at the beach or she's going somewhere tropical on her honeymoon, a floppy sun hat will enhance the style and provide some protection from the sun too. This is a very thoughtful wedding gift that you can give to a bride.
You can also gift the bride some friendship bracelet which she can wear on her arm. So for some style and beautiful friendship bracelet arm candy bracelet is the best. She will always keep the bracelet safe with her and this bracelet will remind her of your friendship.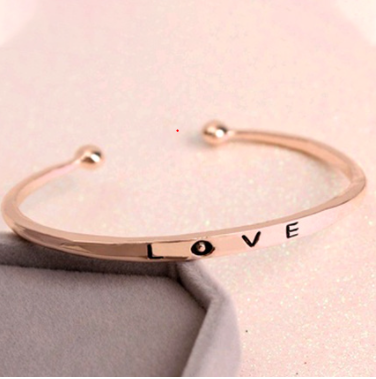 Spa gift card will never be a wrong choice for the bride and the bride will definitely use the gift before the wedding. The manicure will help her to take away all the stress and get some relaxation for all the busy shopping routine. This would be the best way to pamper the bride. There she can use it for a massage, mani/pedi, facial, or any other treatment.