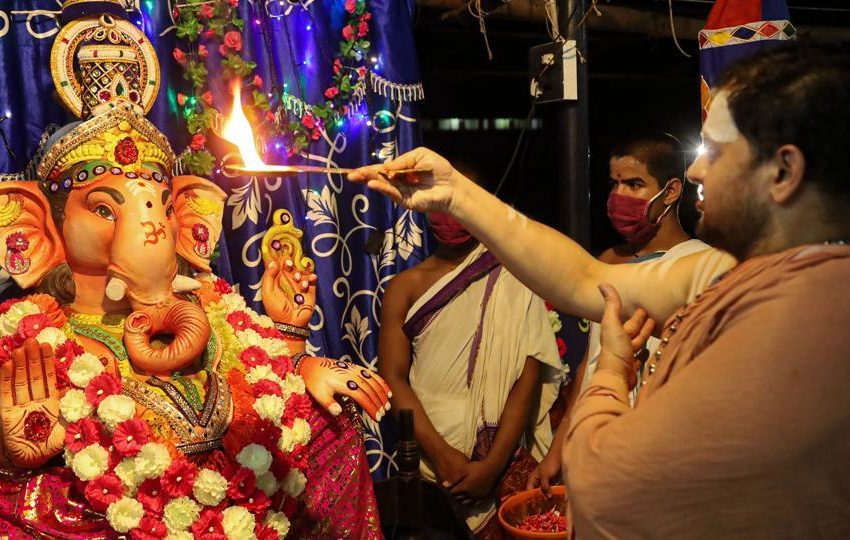 Every year people in India celebrate Ganesh Chaturthi with great enthusiasm. It is a festival of 11 days. This year it will start from September 10 and end on September 21. We all worship Lord Ganesha during this festival. This festival is celebrated in Maharashtra, Gujarat, Karnataka and Uttar Pradesh. Many people bring their idol of Lord Ganesha to their home during this festival. This festival is celebrated not only in their homes but also in public. On Anant Chaturdashi, we bid farewell to Lord Ganesha and on the last day of Ganesha, Chaturthi people pray to him and say that the Father will return next year. Some people celebrate this festival for two days, while some celebrate it for ten days. That's why we also called Ganesh Mahotsav.
Our elders say that worshiping Lord Ganesha brings happiness, peace and prosperity in life. In Hinduism, every worship and every good deed begins with the name of Lord Ganesha.
This year Ganesh Chaturthi Muhurta will start from 12:17 am on 10th September till 10 pm. On this day people should wake up early and take bath, then they go to their home temple and clean and purify the area with Ganges water. Apart from this, they prepare some sweets like 'Durva Ghaas', 'Laddus' and 'Modak' and they offer these sweets to Lord Ganesha. Lord Ganesha Puja is completed with 'Aarti'.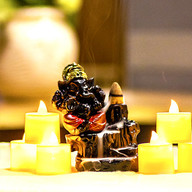 So this year due to Kovid-19 we are not able to celebrate Ganesh Mahotsav as we did. We have to follow the covid protocol and we have to keep ourselves safe. That's why the government has imposed many restrictions on us and we have to follow all these restrictions while celebrating our festival. Don't worry still you can celebrate your festival by following other methods;
Bring 4 feet Ganesha idol in the house.

Decorate your ideal pandal and your ideal with beautiful flowers and ornaments

Don't give too many people the same time to see your ideal

Disinfect the entire area regularly

Personal Screening of Your Guests

try to maintain social distancing

There should be less people while performing the aarti

If possible, arrange a virtual vision of your ideal.

Do not allow darshan to children and senior citizens

Use bio-degradable or clay ideal sculptures as much as possible. so that your immersion can be done at home or in artificial ponds

It is better to do some health program like blood donation camp etc. Do some work for the betterment of man.
You might also like:
Best Eco-Friendly Ganesh Idols Online for Ganesh Chaturthi
Amazing Gift Ideas To Celebrate Auspicious Festivals – Ganesh Chaturthi