Home gardening brings with it happiness and expectations. You can make your relaxing Sunday fun by trying your green thumb while you're at home. A home garden will not only give you fresh produce but will also keep you active and happy. here are some Gardening ideas at home for first time parents That you should try your hand!
grow vegetables
Start with easy-to-grow vegetables like tomatoes, gourds and more. Build a kitchen garden, plant seeds and you can easily grow fresh vegetables at home.
decorate with flowers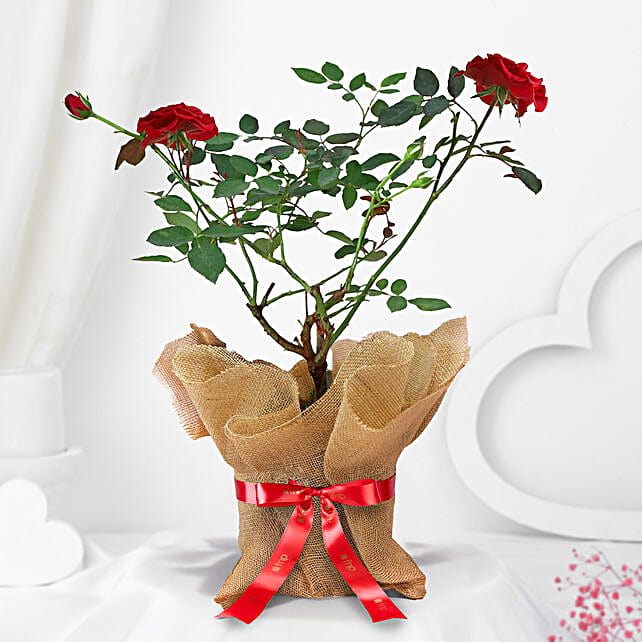 If you are not keen on growing vegetables and are looking for something more manageable, you can start by growing flowering plants in your garden. There are rose plants, marigold plants, bougainvillea, flowering plants like bougainvillea and many more that require minimal care. These plants can be grown throughout the year.
hanging planters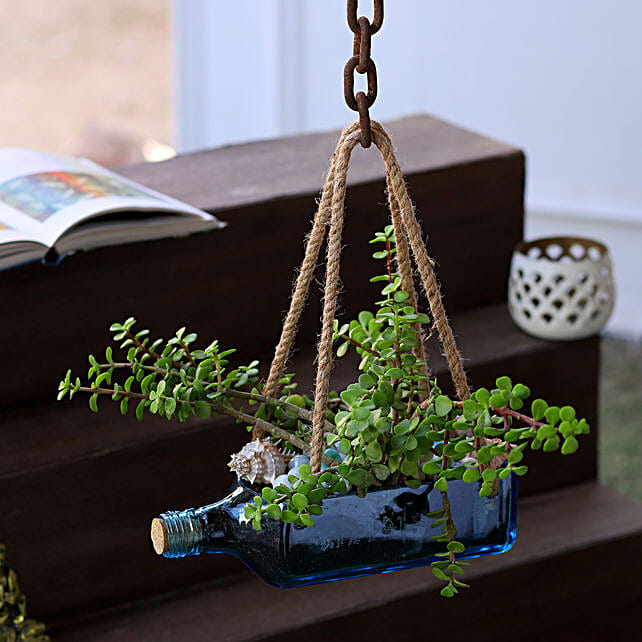 If you are short of space then you must bring hanging planters. Choose flowering plants or vegetables you want to plant and use hanging planters.
Try Growing Herbs
Herbs are essential which are beneficial for our health. You can grow mint, coriander, ginger and other herbs in your garden. Create a separate section and get ready to enjoy the refreshing scent of mint!
get gardening boxes
In the beginning, you can stick to gardening boxes and try to grow as many plants as possible. After two months, move to a bigger space in your garden because you are now ready to become a professional!
related post: