World Environment Day falls on 5th June and let's celebrate it by making little changes in our lives to make this world a better place. After all, small efforts collectively make a big difference. Adopting an eco-friendly way of life and starting from your homes will do the trick. On that thought, we went ahead and decided to give you major greenery. We came up with a guide for one eco friendly home That you should go through and do your part! are you ready?
Choose Lamps Over Lights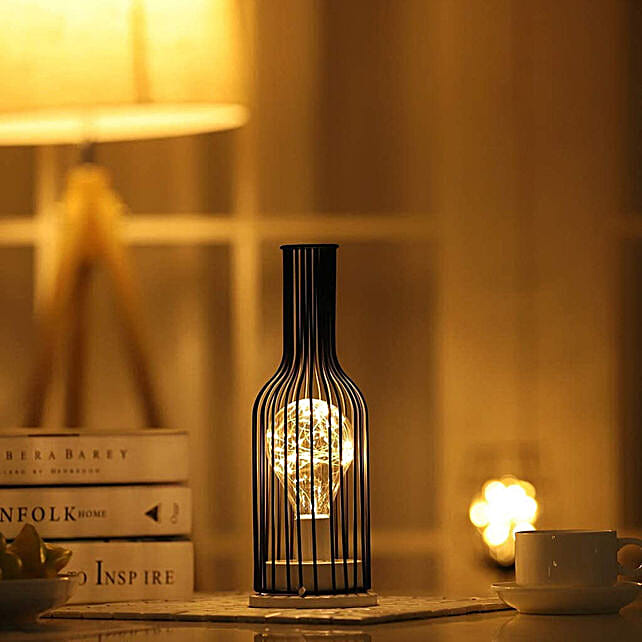 First of all, always use LED in your home. Next, switch to lamps that work with rechargeable batteries. Lamps will enhance the overall look and can make a big difference in the amount of electricity you consume.
use handcrafted decor items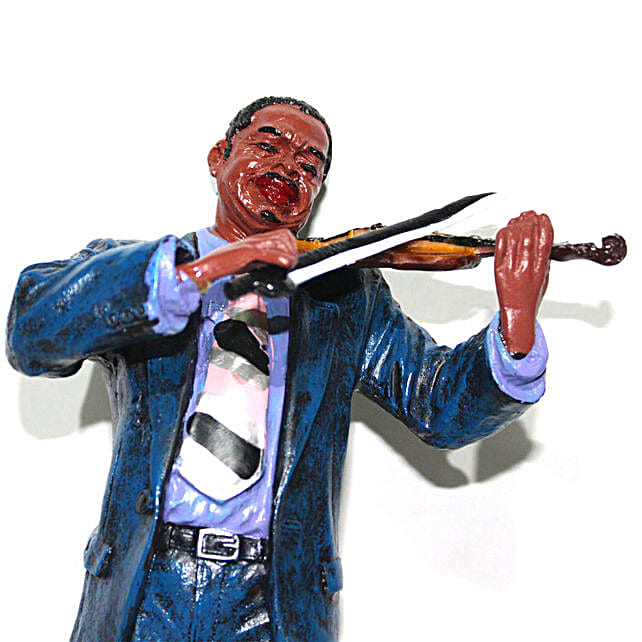 Choose handcrafted items that are made from waste or safe materials. Idols made of polyresin are eco-friendly and also in trend. To decorate your casa, choose handmade items that look stunning and are completely recyclable.
bring plants home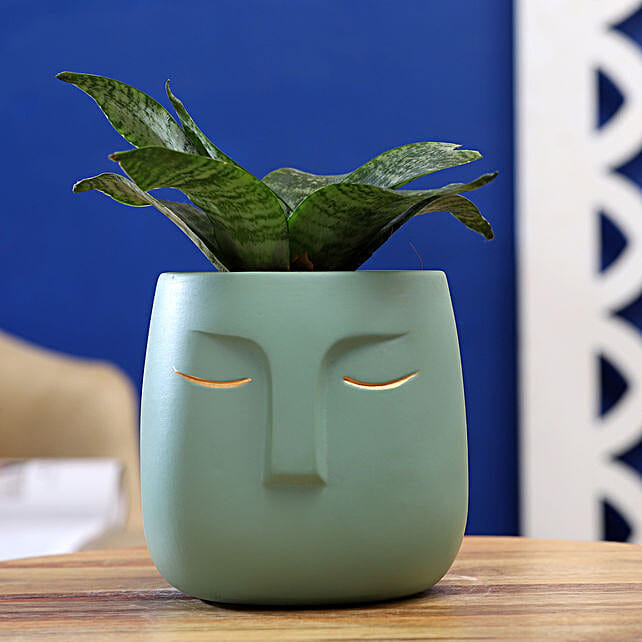 What better way to build an eco-friendly home than to bring nature home? Air purifying plants keep the temperature of the house cool. It is believed that homes that have the best indoor plants remain pollution free as they remove toxins and other harmful compounds. There is no need to get air-purifiers that use a lot of electricity. Household plants like Jade Plant, Money Plant, Peace Lily Plant will do tricks!
use glassware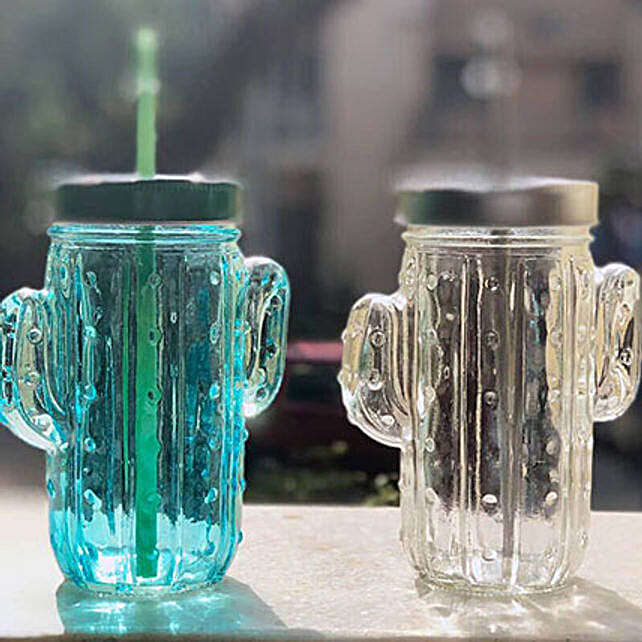 Choose glassware instead of plastic. Glassware is eco-friendly and looks attractive too. Drink water and store in glass bottles. Keep your snacks in mason jars and throw away whatever plastic you have in your house.
build an eco-friendly home
While all of the above points can be useful for making changes to the house you already live in, you can also plan an eco-friendly home before building it. Install solar panels, create space for the garden and use colors that are not harmful are some things you can take care of.
related post: