An ancient Chinese art, feng shui is not just two words. It is a powerful art that can change the entire atmosphere of a home. Feng Sui is the flow of Chi that we all need. Wonder what Chi is? Chi is the flow of positive energy and it keeps away negative energy. Many people have adopted the feng shui decoration trend and we feel that it is here to stay for many years to come. Feng Shui Art of Decorating Your Casa will help you build a home that is full of happiness and positive vibes. Isn't this trend just fab or do you think it's a fad? You should know about its elements and then decide the answer to the former question. Are you ready
wood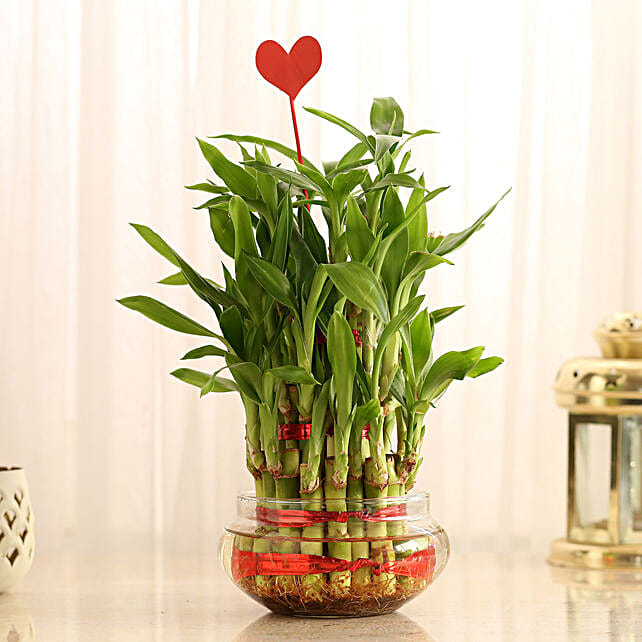 Wood attracts healthy and vibrant energy to your home. Trees, feng shui plants and green objects represent wood. If you want to bring growth, expansion, vitality and unlimited vision to your home, then you should adopt the art of feng shui decoration.
The fire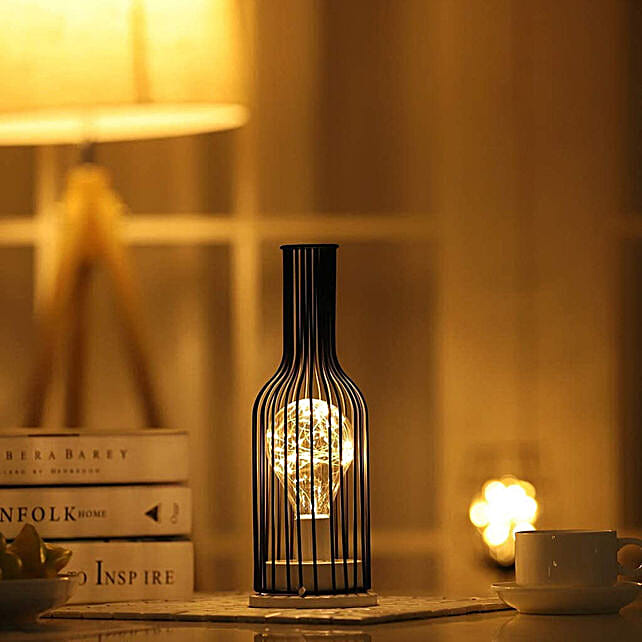 Fire represents passion, success and romance. All three are necessary in our life. Red candles, lampshades, fairy lights and fire images are the perfect items for your home decoration.
Water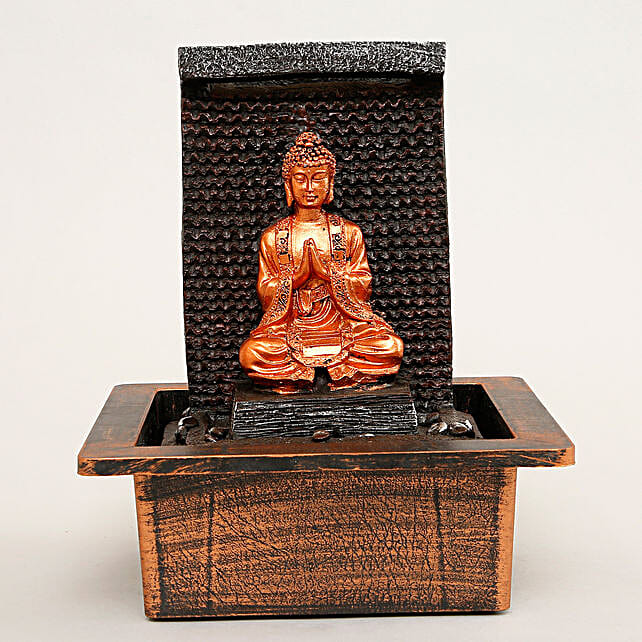 According to Feng Shui, water attracts flow, positivity, freshness and freedom. Water is a powerful treatment. To attract freshness and heal your inner self you need to add blue carpets, fountains and more to your home.
Metal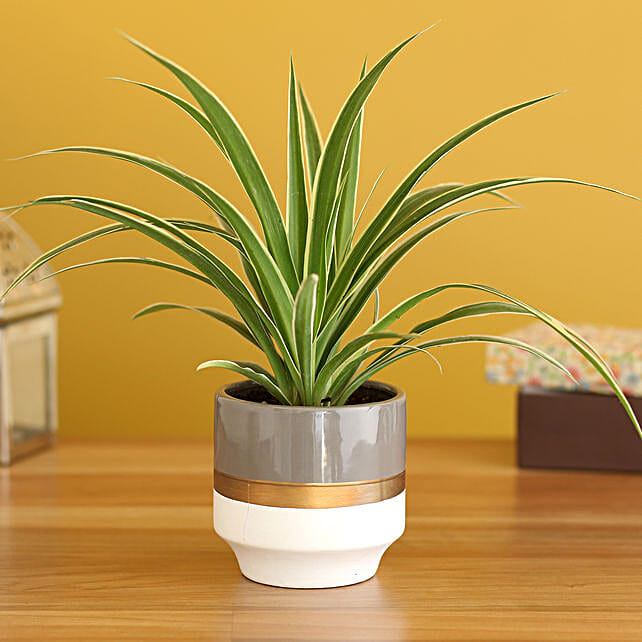 The metal brings an energy of purity, freshness, clarity and discipline. It helps you focus on things and to attract this energy, you should bring home decor pieces that are made of metal and mirrors and are white, brown or silver.
Earth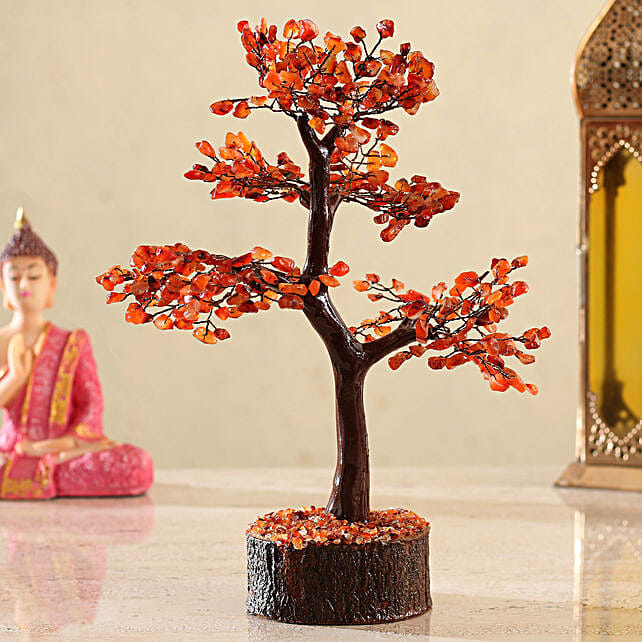 Earth is an important element of Feng Shui, representing stability and strength. You can incorporate elements from it by getting items such as carpets, wish trees, old books, decorations in tan or brown.
Every element of Feng Shui brings positivity in your life. Who does not want a home that is full of happiness, positive energy and where they can concentrate and stay calm? We all do and that is why we feel that the feng shui art of decorating is just fab and will always be trending! Don't you agree?
related post: