Astrology is an interesting concept that can help you to select Just the perfect gift for your fam bam. As Father's Day approaches, we thought of bringing the stars into the game. we tried Decoding Dad's Personality According to His Zodiac Sign And came up with the most suitable gift. From Ram to Fish, we've got it all covered. Are you ready to surprise your father and master the art of gifting? If yes, scroll down!
Aries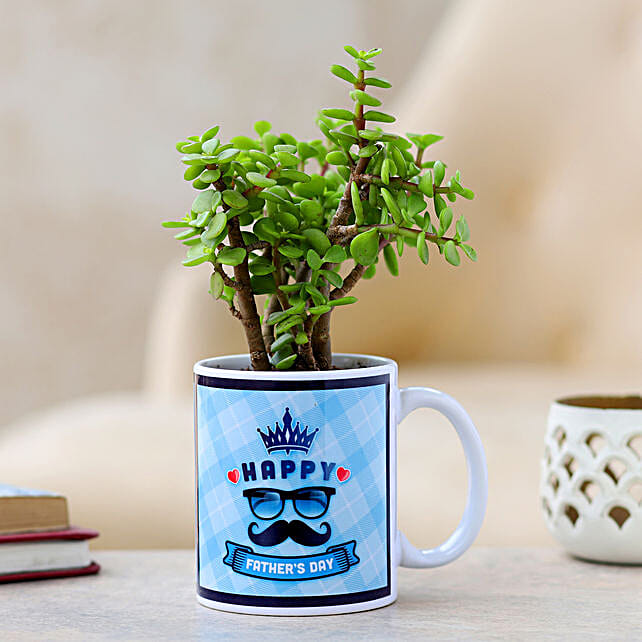 Got an Aries father? The perfect gift for your energetic dad is a gardening kit or indoor plants. They love to be active and hence you can book an online yoga session for them as well. Make her morning special with a yoga session and later treat her with a delicious cake or a box of chocolates.
Taurus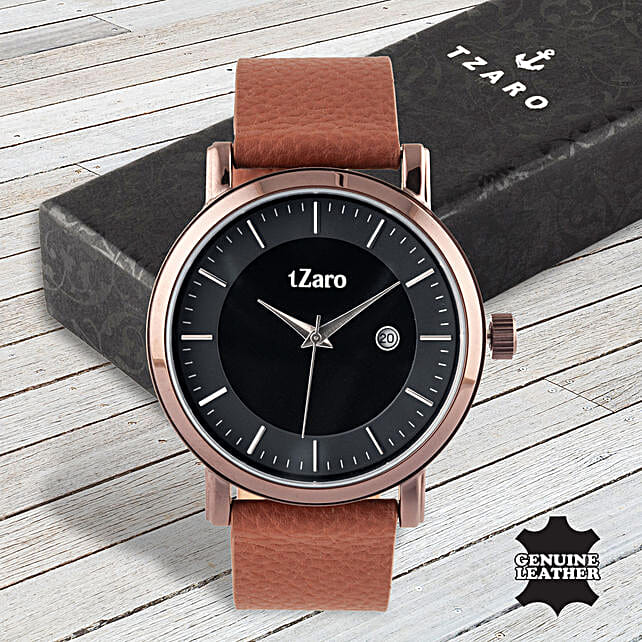 You must have noticed that your Taurus father is a lover of luxury. For him, the perfect gift would be an attractive and personalized watch with his initials that he can show off. You can even order a grooming kit for your dad as he loves pampering himself.
Gemini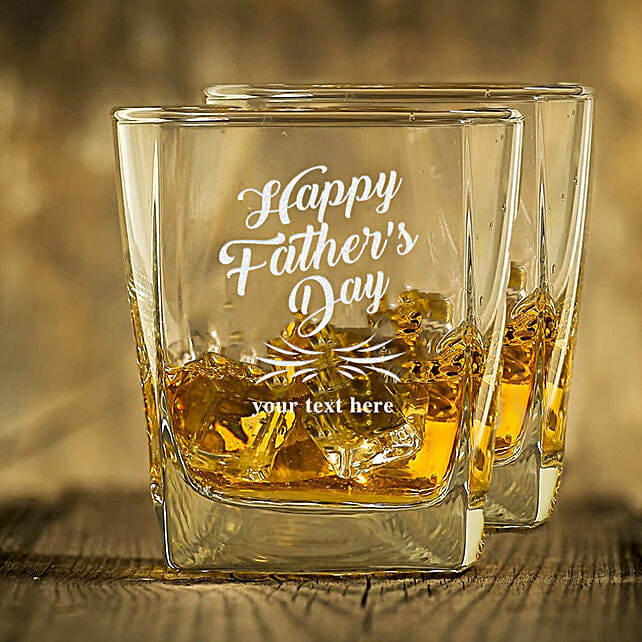 Gemini dads are the funniest. They will keep telling jokes to keep everyone happy. You can book an online stand-up comedy show for them to make their day full of laughter. You can also get him a leather wallet or a glass of whiskey along with a bottle of his favorite whiskey as he likes both.
cancer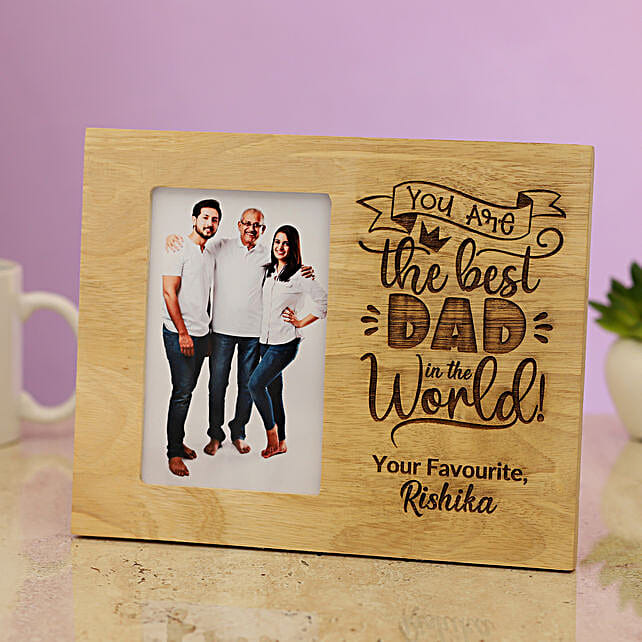 Cancerians are very loving and will do anything for the happiness of their family. The perfect gift for your Cancer dad is a personalized photo frame with a family photo or a personalized mug with a sweet note on it!
Leo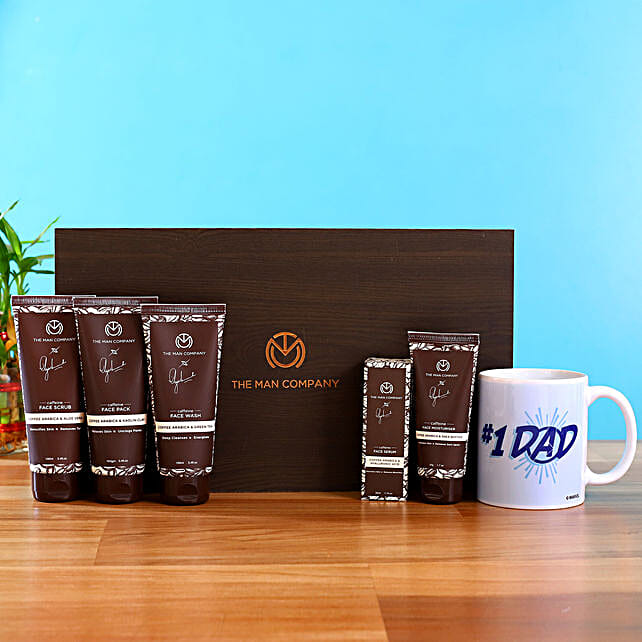 Leo dad is all protective and warm towards you. He loves to work hard and party even more. One of the best gifts for her would be a really extravagant gift hamper that holds chocolates, fancy whiskey or beer glasses, snacks, her favorite bottle of wine, spa products and more. After all the work he does, he deserves a spa session and hence you should get a spa hamper for him.
Virgo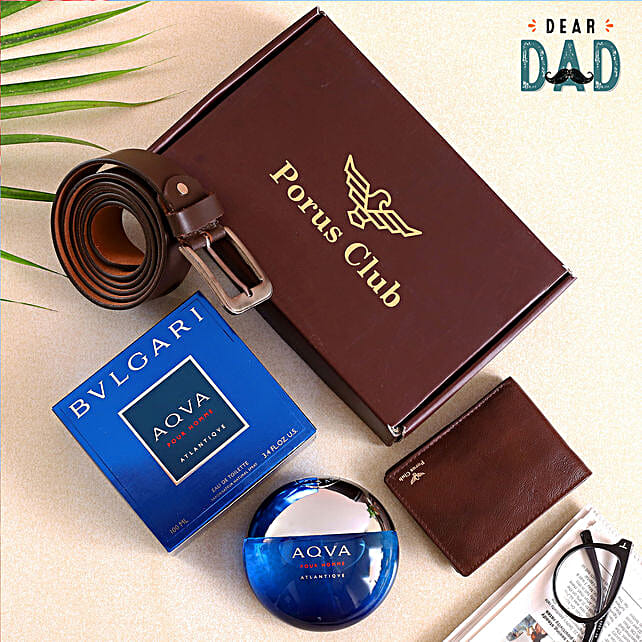 A Virgo father is often referred to as a perfectionist. You can get a stylish mens wallet and belt with Bvlgari EDT for that. He will really love this signature scent and wallet that screams elegance!
Libra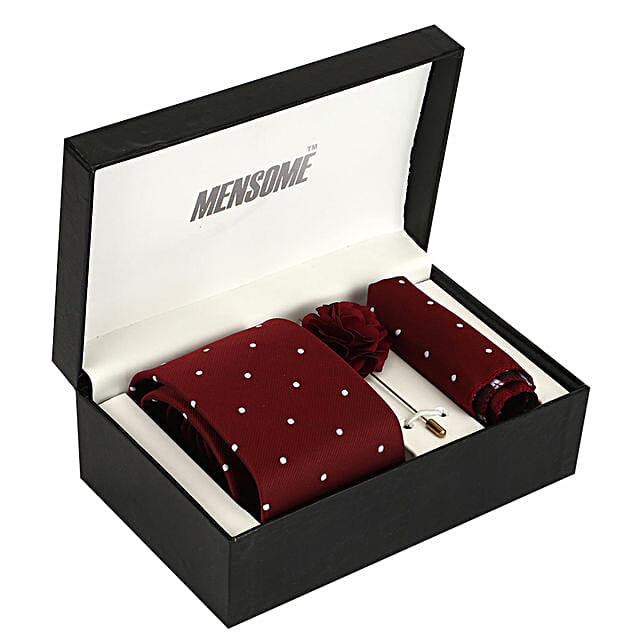 Libra fathers are patient with their children and believe in keeping everything fair and peaceful for them. He's a lovely dad and you can get a great tie set for him that he can show off. You can even bring her cupcakes and fill the occasion with happiness!
Scorpio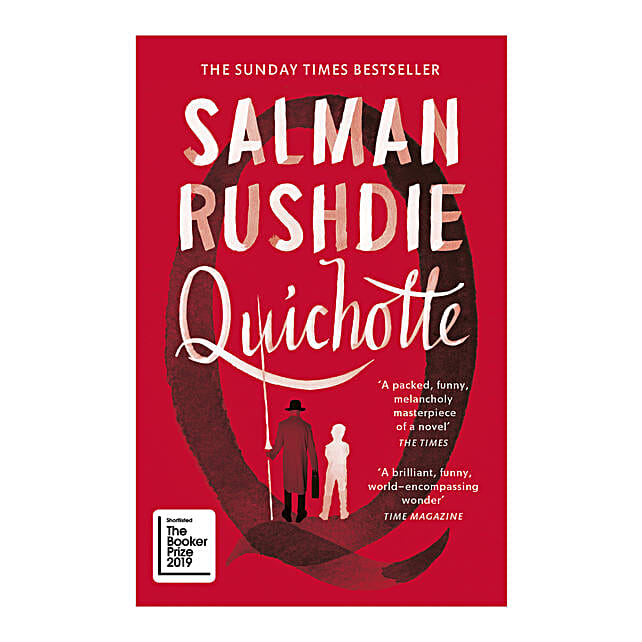 Scorpio fathers are used to increasing their knowledge, and you will often find them with a book. You should get a great cake for her along with a book by her favorite author that will satiate the sweets lover inside her!
Sagittarius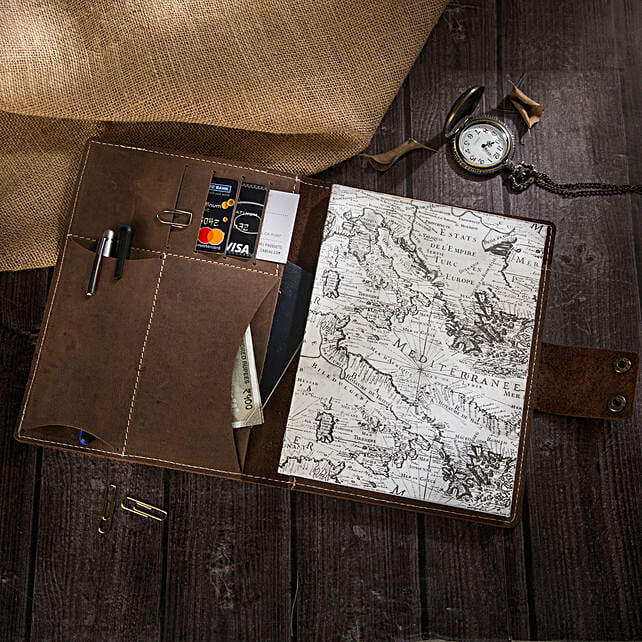 Sagittarius fathers are travel junkies and we have one of the best gifts for your father. Get a travel magazine or world map for him and let him mark all the places he has covered. Isn't this a good idea?
Capricorn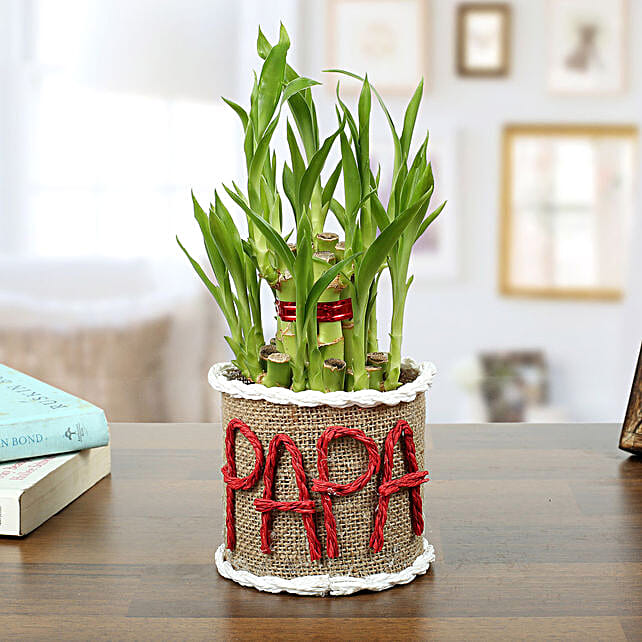 Capricorn people are disciplined and hardworking. Your father will be the same. Bring a spa hamper for him so that he can relax after a stressful day. You can also take air purifying plants for that which will bring positivity and Help him relax!
Aquarius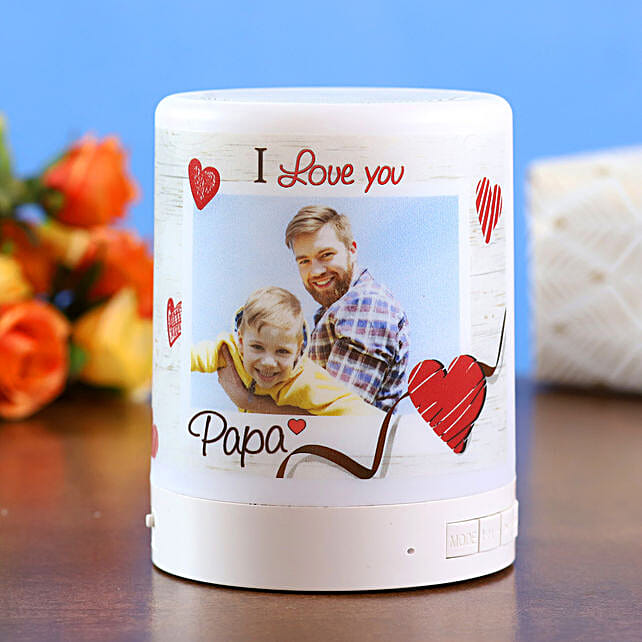 Your dad is updated with the latest technology and loves to try new things. Get him a personalized Bluetooth speaker or earbud and we assure you he will swoon with joy.
Pisces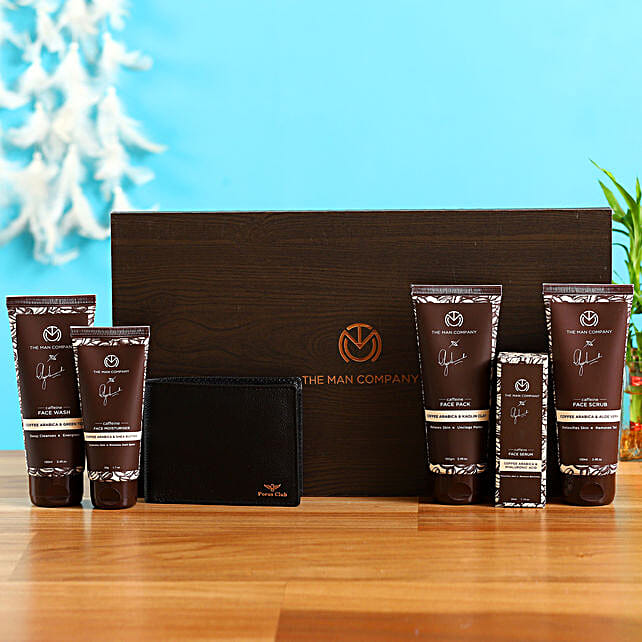 PiscesOne Father gives best hugs and showers of you with kisses and gifts. The time has come for you to do the same. Prepare her favorite food, decorate the table with flowers and bring her a big hamper. He will really like your gesture and gift too!
related post: