A mother is one who makes every day comfortable for the whole family. Mother's Day is your chance to make her feel loved and special. Currently, the entire country is dealing with the outbreak of COVID-19. That should not stop you from celebrating Mother's Day. However, you have to be a little more innovative to impress your mother. When you are in self-quarantine, we thought of giving you all the possible ideas that can help make you special for your mother: –
#DeliciousStart
Start the day by cooking and serving her favorite breakfast in bed. Capture his reaction to the camera and save it as a precious memory. The wonder and luxury of enjoying a meal in bed will make her feel like a queen.
#PamperHer
Currently, when beauty treatment services are not available, you can gift your mother a massage at home. Massage him for a day and give him a rest with a relaxing head and shoulder massage.
#RisisitMemories
With a lot of time at hand, you can go through old photos and have sweet memories with your mom. This is a great way to reconnect and strengthen your relationship (you don't have to do that often)
# technology
Staying away from home during quarantine? Technology is the best option to reconnect with your mother on Mother's Day. You can opt for a video call. Just looking at your happy face will relieve him and make him feel good.
#InspireHer
You can inspire your mom to pursue hobbies like painting, photography or dancing hobby. It could be anything that she always wanted but never got the time to pursue it.
#HerFavouriteTunes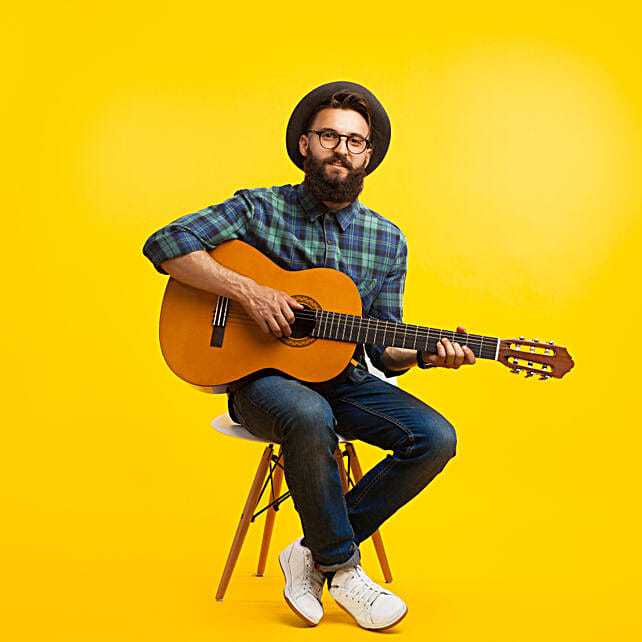 Surprise your mother with a unique gift. Arrange for a guitarist or musician on the video call and request him to play his favorite songs. He will surely remember your love-filled gesture for a long time.