What is your Father's Day ritual? Is it watching a movie with the cutest daddy or going out to dinner? No matter what it is, a delicious cake will infuse it with sweetness and be the highlight of the day. It's that time of year when your dad wonders you're all excited for. we say do it with us mouth watering cakes And bondage like never before.
fondant shirt cake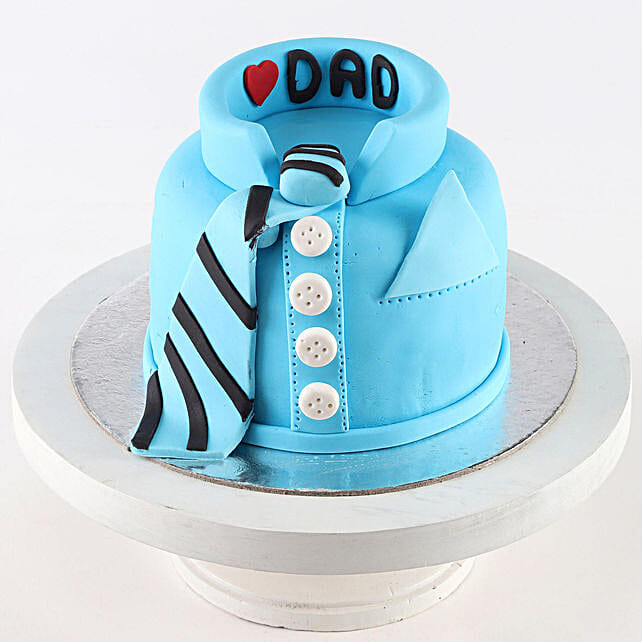 Surprise your dad with a delicious fondant shirt cake that will put a smile on his face!
Delicious Super Dad Special Cake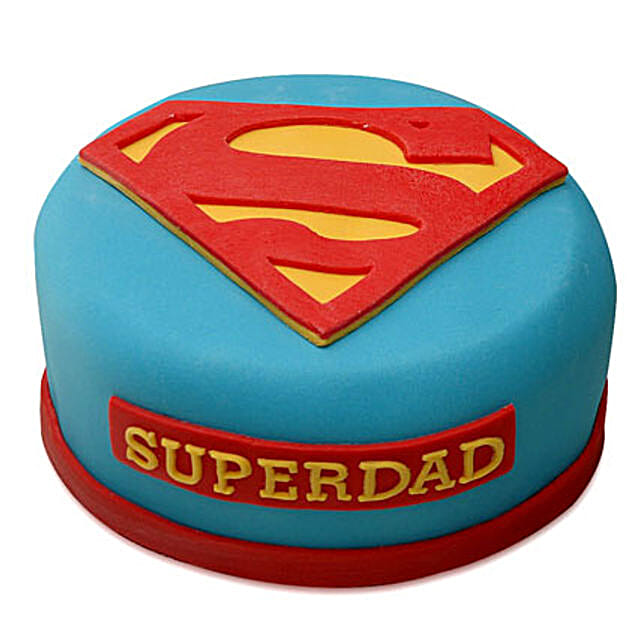 Show your dad that he's your superhero by bringing him this fabulous cake.
Best Dad Ever Cake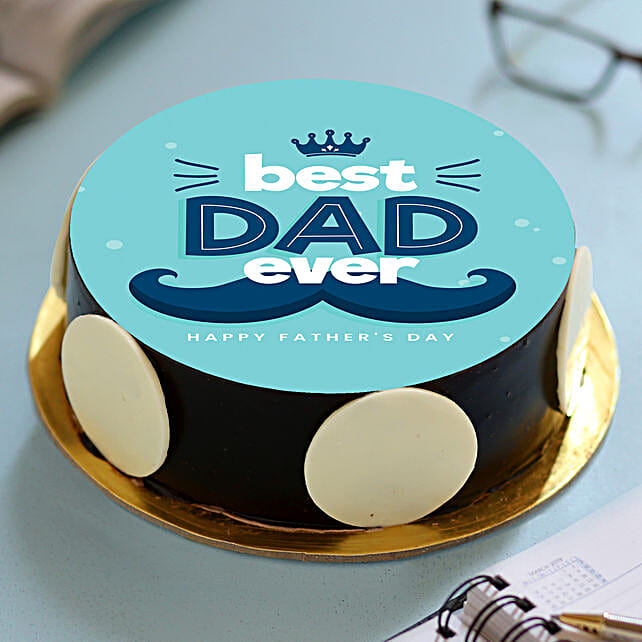 Get him covered with glee by giving him the Best Dad Ever Cake and it will express all your feelings!
Rich Chocolate Truffle Photo Cake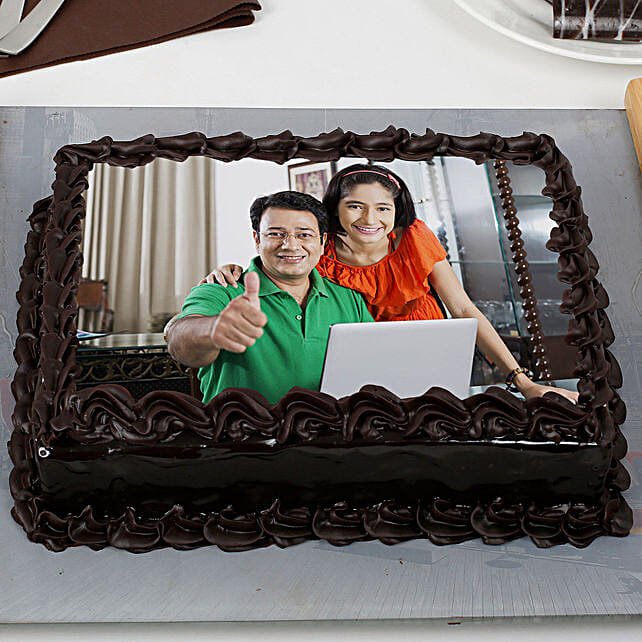 Add a personal touch by getting the best photo cake for her. Choose the perfect picture, add it to a rich chocolate truffle cake and plan the best surprise ever!
Walnut Dark Chocolate Fit Cake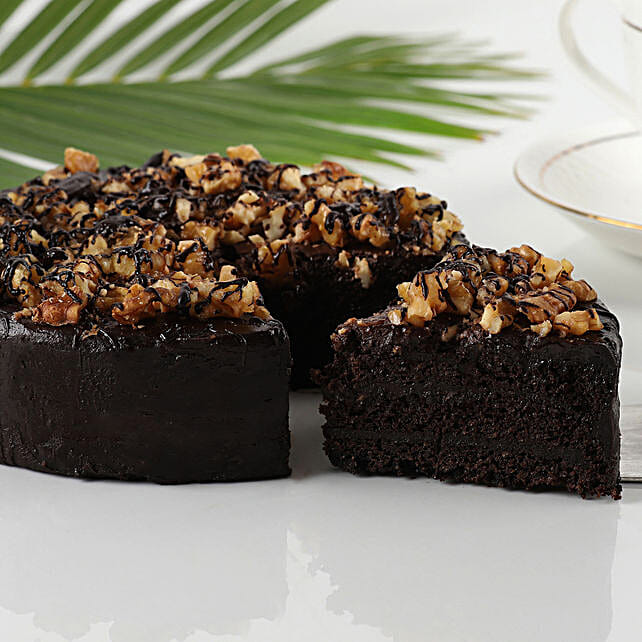 If your dad is a fitness freak, you should lay hands on a tempting Walnut Dark Chocolate Fit Cake and let him enjoy the day without feeling guilty about the calories!
related post:

Why is your father not a regular babu ji?
Get Inspired to Write Heartwarming Letters to Your Dad
Chatting with Dad made easy