A delicious cake is all we desire. And, nothing can beat our love for cake. While gluten-free is the new trend, we still can't stop obsessing over a heavenly slice of chocolate. What if we tell you that chocolate made of gluten can be gluten free. We came up with a super easy and unique temptation Gluten free cake recipe For all new bakers who are trying their hands at gluten free baking. Get the dough bye bye and ready to make a very delectable cake that is healthy and leaves you druing!
Ingredients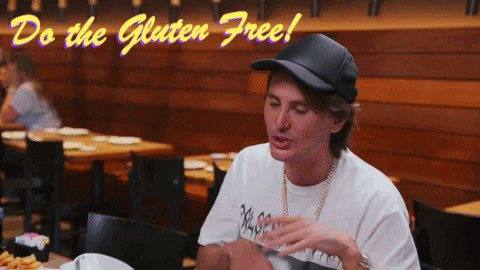 Gluten Free Plain Flour – 210 grams or 1 and 1/2 cup
Cocoa Powder – 40 grams or 1/2 cup
Castor sugar – 100 grams or 1/2 cup
Brown sugar – 90 grams or 1/2 cup
Baking Powder – 1/2 teaspoon
Baking soda – 1/2 teaspoon
Vegetable oil – 180 ml or 3/4 cup
Eggs – 2 large, room temperature
Vanilla extract – 1 teaspoon
Buttermilk – 120 ml or 1/2 cup
Hot water – 120 ml or 1/2 cup
Chocolate Buttermilk
Unsalted butter – 115 grams, room temperature
Powdered sugar – 375 grams
Cocoa Powder – 2 Tbsp
Milk – 2-3 tablespoons
Instruction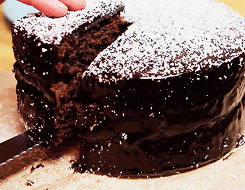 Preheat your oven at 350 degrees F and place an 8-inch round cake tin with baking or parchment paper after greasing it with butter.
Take a large bowl, strainer over and add dry ingredients. You can add castor sugar, brown sugar, baking soda, gluten-free flour, cocoa powder and baking powder to the bowl and shake well.
In a separate bowl, add vegetable oil, eggs, vanilla and buttermilk to a bowl of dry ingredients. Add 1/2 cup of hot water to the mixture.
Add wet ingredients to dry ingredients. Fold together and keep stirring until you have the right batter.
Now, add the mixture to the cake tray. To test the cake, bake for 35-40 minutes and add a toothpick. Leave the cakes so that they cool completely.
Let's start with decorating the gluten free cake. Take an electric mixer, add salt and butter to it and mix well. Keep using the mixer until a thick cream is formed.
Add vanilla extract, cocoa powder and 1 tbsp milk to the batter. Switch on the mixer and mix it all.
Now, frost the top and sides of the cake with chocolate buttercream frosting.
Try this temptation Gluten free cake recipe And get ready to indulge the inner sweet lover in you!