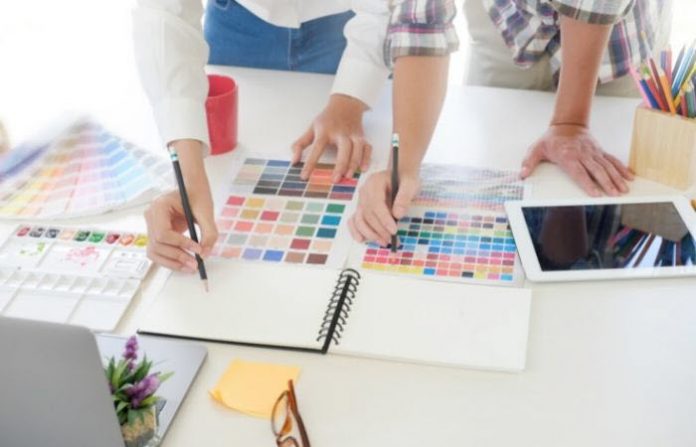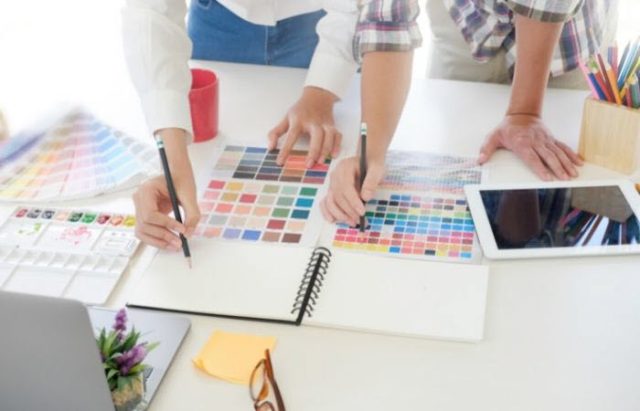 It is always very important to represent your brand with a proper logo. Over the years, their importance in brand marketing has grown significantly. Today, every company wants to show a strong business identity, as it helps them identify customers and capture potential leads from the market. This is the main reason why they always resort to creative logos to make themselves stand out among others.
Not only the business sector, but also the professional logo is said to be of utmost importance to other fields like sports. Considering the widely followed American football, we all are well aware of the popularity of the NFL logo in the world. They are not only symbols of the various franchises, but also represent the entirety of the fans associated with the game of American football.
Like sports, the use of commercial logos is also considered important for educational institutions. All top universities and colleges around the world are recognized for their unique logos. From Columbia University to the London School of Economics (LSE), every institution uses a distinctive logo to show its professional identity.
In this article, we will discuss some of the basic principles of creating an educational logo. These tips will simplify your logo designing process as per the latest industry trends. Let us look at them in detail below.
Principles of Creating a Decent Educational Logo
There are some important tips you need to keep in mind while designing a logo for an educational institution.
Define a Strong Motto
When designing an educational logo, you need to understand the importance of using the right slogan. It is basically a special phrase that defines some important motivational lines. Using them will give your logo a great representation, the purpose of which is to reflect the central educational idea of ​​the institution.
You can learn the art of writing a perfect slogan by looking at examples from various top universities around the world. This will give you a good idea of ​​how to write them while incorporating influential ideas about education.
These catchphrases will eventually add to the inspirational credibility of your logo, encouraging many students to join the relevant institution.
Choose a Unique Image
Most universities and colleges use books as their primary logo image. For an educational logo, this is an understandable thing, but sometimes it becomes too obvious and boring.
To gain an edge among others in the market, you need to try out some new material. This can be an entire school building or a customized pen flag of the institution. A lot of things can be tried and used keeping in mind the uniqueness of the logo.
For example, the University of Texas logo uses a bold representation of Red Bull. It precisely reflects the classic spirit of Texas, often represented by a single symbol. Similarly, you can use the same style in your logo to represent a specific message of the organization.
choose the right color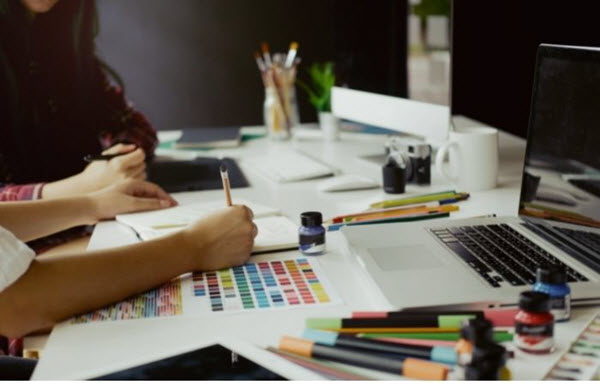 Next, you have to cleverly choose the right color for your logo. This can be done by looking at the basic color theme of the institution. This will give you a good idea how to choose the right color for the logo. In the meantime, take care to learn about the meaning of each color as it is also an important part of the representation of the style.
In addition to color selection, their proper use in logos is also an important function. You need to watch various tutorials given on YouTube and other channels to know about its best practices. Keep in mind that color selection and use is a very important part that needs to be done carefully.
keep the simplicity
It is also important to keep the simplicity factor in mind when designing an educational logo. Many times people do not pay attention to this and add various unwanted elements to the logo. The result is often a poor and disorganized image.
The best thing you can do to avoid this mess is to focus on simplicity. It is highly recommended to keep your logo clean by using best designing practices. A simple logo can communicate the brand message more easily than a complex logo. So, let's analyze different examples to know how other institutions have designed their logos while keeping the simplicity factor intact.
Multifaceted talent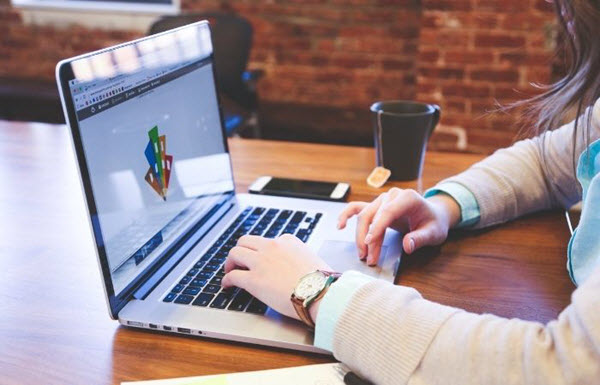 Creating a versatile logo is also very important. It helps you use your logo on a variety of materials. This means that you can use them on a variety of branding materials that are associated with university merchandise such as T-shirts, backpacks, coffee mugs, caps and many more.
You can certainly do this by making a logo in multiple sizes. This will help them look good and fit on all kinds of materials.
Keep up with the latest trends
Being a designer, you can also spot the latest trends to design a good looking educational logo. It is always considered good practice to keep your designing skills updated as per the current practices.
You can learn about these trends by constantly reading the top blogs and tutorials from expert logo designers. There are various sources available on the web where you can learn about these latest trends such as Designshack, Crowdspring, and others.
Using these trends, you can be sure that your educational logo is precisely designed according to the latest designing standards, providing a stunning appeal and unique style that will be memorable for a long time.
last word
Every educational institution needs a unique logo to make a mark in the market. It helps them to show their identity and get a distinctive presence among other institutions. This blog has defined some basic principles with which you can create a stunning educational logo. Using these tips, you can create a logo that will look good and be memorable, reflecting the true identity of a prestigious college or university.
Like this article? Subscribe to our feed!
Author: Amatul Rafay
Amtul Rafay is a content marketer by profession. She loves to explore the future trends in the tech industry, believing in the influential power of research-backed opinion. Being passionate about blogging, she writes on various topics including digital marketing, graphic designing, branding and social media. Apart from this, he is also fond of traveling and reading by heart.