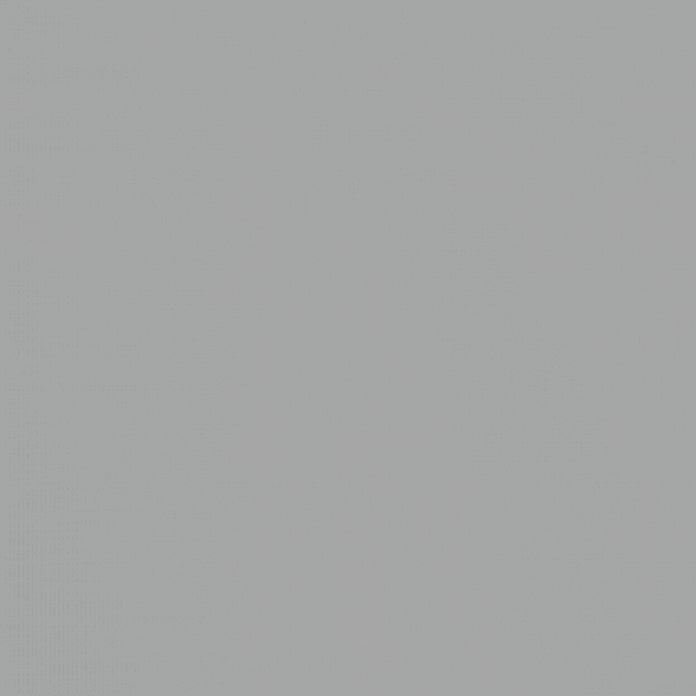 Much of the world seems to have been going through turmoil for almost two years now. It is not that mankind did not face any challenges before, but the global pandemic COVID-19 has derailed the normal life of millions of people across the world.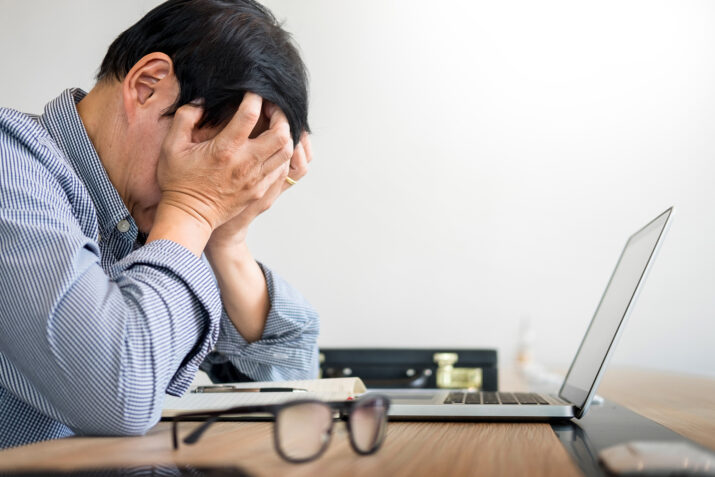 How long will it take for those affected by the gravity of the situation remains to be seen? Millions of lives lost, lockdown, business shutdown, job loss, economic slowdown; Could things be worse than they are now?
If you are lucky enough to get a job after all this, you must have realized by now that it is not easy to concentrate on work amidst the hopeless, dire situation in which we find ourselves. We have to get out of our homes. Work and risk getting infected with the novel coronavirus. We are concerned about catching the virus while dealing with people in the workplace. We worry about the dependents in the family if Covid-19 threatens to consume us.
A survey by Ginger, a mental health provider, revealed that nearly 7 out of 10 employees believe the COVID-19 pandemic is the most worrying phase of their entire professional career, leading to new prescriptions for antidepressants as well. There has been a rapid increase. Anti-anxiety, and anti-insomnia medications. "Whether they're working on the front line or working from home, employees are in dire need of similar mental health benefits, more readily available than ever before," says Sally Wellborn, former vice president of global benefits for Walmart stores. "
This is not the best position to work in, and one can hardly argue with this fact. As if the COVID-19 factor weren't enough, the ever-present pressure to meet deadlines and achieve set goals can take a toll on the mental health of even the hardest-hit workers.
When your mental health deteriorates, your body is unable to hold back from suffering.
How do you know if your mental health is being affected because you're struggling to cope with a busy work schedule?
Let's take a look at some obvious symptoms that indicate poor mental health.
Physical signs of poor mental health that you should pay attention to
feeling sad or depressed
struggle to focus on work
worrying excessively or feeling guilty for no reason
low productivity
irritability, inconsistent behavior
using alcohol or drugs to cope with stress
displaying extreme anger, hostile or violent behavior
feeling tired
Isolation from family, friends, society
Dramatic sleep and appetite changes
You may be experiencing any of these warning signs of worsening mental health. However, you shouldn't panic even if you feel like your mind (and body) is enough.
There is always a solution to any problem. You can always deal with this difficult situation by following some simple yet effective tips that will help you maintain healthy mental health, which is vital to ensuring your positive overall well-being.
What does it take to get stressed employees back (mentally) on their feet again? Read on to know more about it.
1. Have a pleasant time "in-person" with family and friends ✔️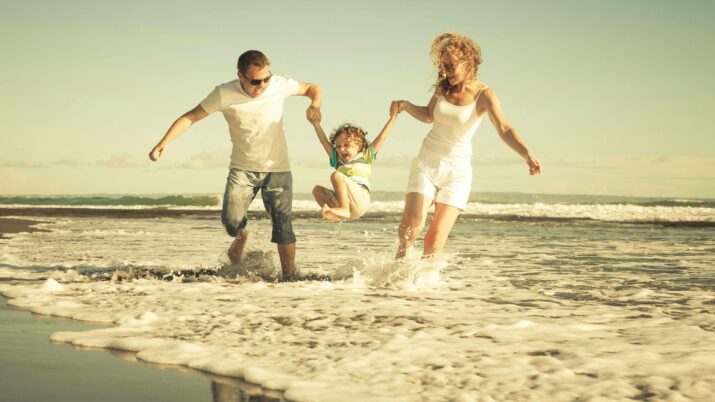 Yes, it's true that your friends and other social contacts are only a call or message away, but can telephonic conversations or chat messages replace face-to-face conversations with people you love to spend time with? not enough.
No other conversation mode can replace the "magical" stress-busting, mood-lifting power of spending time face-to-face with other people. Humans crave companionship, and we all need someone who can sit with us, have a good conversation, and listen to us without judging us.
So, no matter how busy you are, always make it a priority to spend quality in-person time with others. Sharing your thoughts will make you feel lighter and help you de-stress.
2. Talk to your manager/boss if you think it is enough ✔️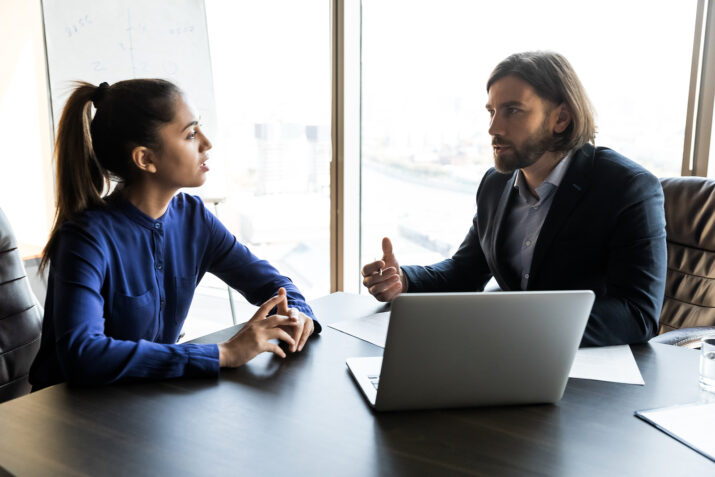 It could be that you are overwhelmed and overloaded with tasks and projects that are beyond your capabilities. You may be an excellent performer at work that is more productive than others.
It may delegate more work to your superiors than you can handle. You have your limits, and you should not act like a robot because you are expected to deliver high outputs.
If you feel that you are being assigned more work than you can handle, it is time to let your manager/boss know about it. Nothing is more important than your well being. Tell your superiors about your limitations instead of keeping quiet and suffering from excessive workload.
3. Get involved in exercise/physical activities ✔️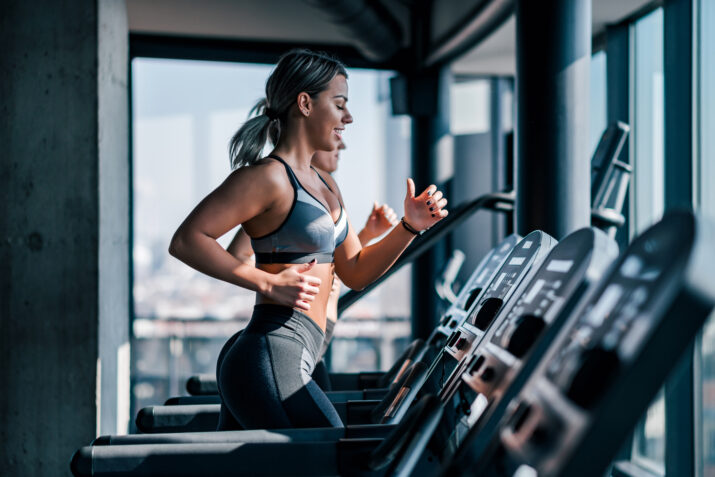 It is a no brainer that the mind and body are intrinsically linked. Spend some time exercising or some other physical activity (cycling, running, jogging, playing sports) and allow your mind and body to reap the benefits. Physical activity releases endorphins which are powerful chemicals responsible for lifting your mood and providing you with extra energy.
No, you do not need to subscribe to an annual gym membership to improve your physical fitness. You can go out for a walk in the evening, throw a Frisbee with a dog, cycle to the local market, play badminton, etc. The main thing is to exercise your body instead of leading a sedentary lifestyle.
4. Eat a healthy diet ✔️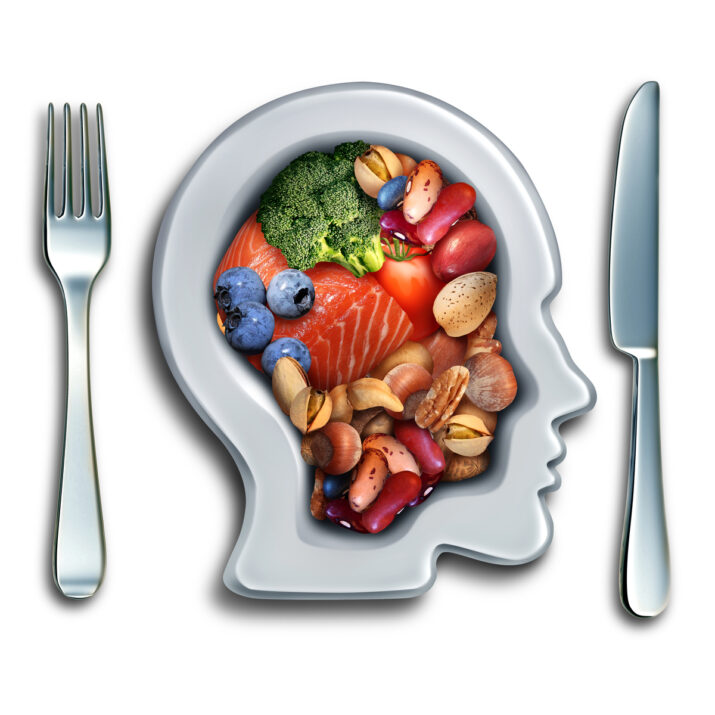 It's strange how many people desperately try to deal with stress and potential burnout without realizing the positive impact of healthy eating on their mental health. An unhealthy diet can adversely affect your mood, disrupt your sleep, drain your energy and weaken your immune system.
On the other hand, choosing a healthy diet low in sugar and rich in healthy fats can boost the immune system and energy, which can help improve your productivity and behavior, as well as make you feel and look better. Might also help.
Let's look at some popular, healthy and stress-reducing foods that are rich in nutrients.
Complex and Simple Carbs
Oranges
spinach
fatty fish
black tea
avocados
Almonds, Cashews, Peanuts, Walnuts
herbal supplements
5. Use Technology to Your Advantage at Work ✔️

Did you know that using advanced technology to complete most of your tasks and projects can relieve most of your workload, which will further reduce your work-related stress?
If you are a project manager managing multiple projects at once, you can greatly benefit from using powerful project management and team collaboration software as it automates tedious manual tasks and saves you and your team less time. It helps me to do more work.
For delegating tasks, creating reports, keeping track of time, or tracking project progress, a good PM tool can be exactly what the doctor ordered for you. Are you using the right technology? Analyze your tools, and you'll know whether you're benefiting from using them.
last word
Nothing is more important than your well being. It doesn't matter if you run a million dollar business or work for one. You cannot neglect your mental health. If your mind is not in the best shape, sooner or later it will show up in the form of poor health, poor productivity and poor behavior.
Why let things get out of control when you can take timely action to keep your mental health from deteriorating due to excessive stress and anxiety?
Like this article? Subscribe to our feed!
Author Nandini Proofhub
Vartika Kashyap is the Chief Marketing Officer of ProofHub – a project management software loved by thousands of teams and businesses across the globe. A notable personality in the global marketing community, Vartika writes to create awareness about new trends in marketing and business management. He has been a regular contributor to platforms like Business2community, DZone and Business.com. An undisputed role model, Vartika has been one of the most influential LinkedIn Top Voices for 3 years